Monthly Archives: June 2016
CHAMPS Group Purchasing and SMS Healthcare Launch Custom Contract for Janitorial Services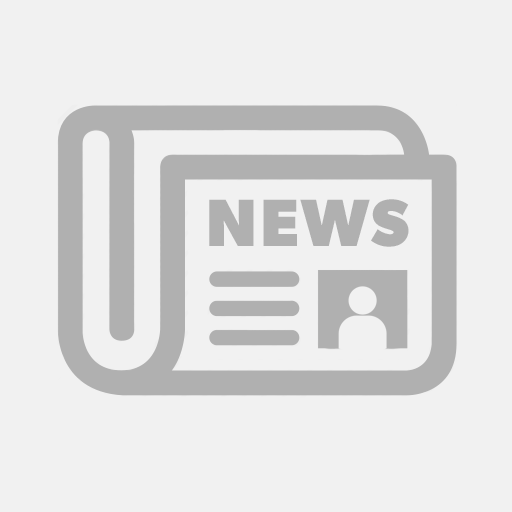 CLEVELAND – CHAMPS Group Purchasing announces a new three-year custom contract with SMS Healthcare for janitorial services. The custom contract with SMS is available to CHAMPS' 7,000+ members nationwide, except for correctional facilities and meals on wheels programs.
"We are pleased to announce the addition of SMS Healthcare to the CHAMPS portfolio of custom contracts," said Jan Elder, director of contracting services, CHAMPS Group Purchasing. "SMS offers third party cleaning services for all types of healthcare facilities, large and small. We developed this contract in response to member requests for a service that caters to the unique requirements of cleaning patient care areas, including ORs, sterile ancillary areas and post-anesthesia care units. As a special feature, SMS provides their UV-C disinfection system and ATP testing at no charge. Standard cleaning services, such as those needed in medical office buildings and physician offices are also covered on contract."
The custom contract with SMS Healthcare provides members an average cost savings of 20 percent.
"At SMS Healthcare, we pride ourselves on providing the highest quality cleaning care for our clients, so we are especially thrilled to work closely with CHAMPS GPO as they clearly hold the same high standards," said Mike Wein, president of SMS Healthcare. "We look forward to working together to meet the environmental services needs of hospitals and surgery centers around the nation, and believe that through our partnership we will have a significant impact on the healthcare facilities served by CHAMPS GPO – by reducing harmful pathogens and increasing overall patient satisfaction."