Practice Makes Perfect
We prioritize a thorough training regimen.
This includes both initial and ongoing training for all SMS employees to surpass expectations and deliver high-quality cleaning and maintenance services. Housekeepers and maintenance technicians will undergo initial orientation and new hire training before they receive their first assignment. Training is provided on an ongoing basis through hands-on training, on-the-job training and work assignments.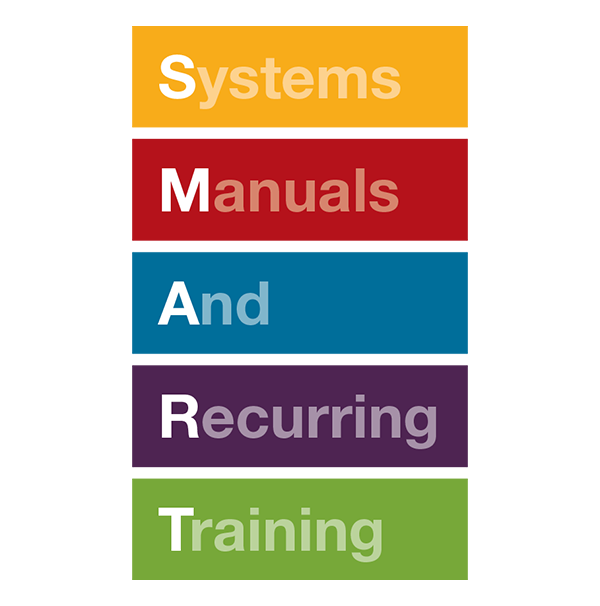 Weekly S.M.A.R.T. Training
To eliminate variability, SMS employees participate in weekly training refreshers. Managers focus each week's training on the unique needs of your property, such as stainless steel cleaning, wall washing, dusting and cleaning cart use. Our OPS360 technology has very specific training instructions for supervisors, including hands-on training in the field. We have scheduled monthly trainings that must occur one-on-one for every staff member. We will also assign additional hands-on training based on trends identified by each employee in an area. We are always looking to identify and correct deficiencies, so they never develop into an ongoing issue.
Manager Training
We provide our managers with ongoing training to supplement each manager's individual professional development, including communication and listening skills, time management and leadership training. The training topics selected for each manager are customized to the individual's needs and goals.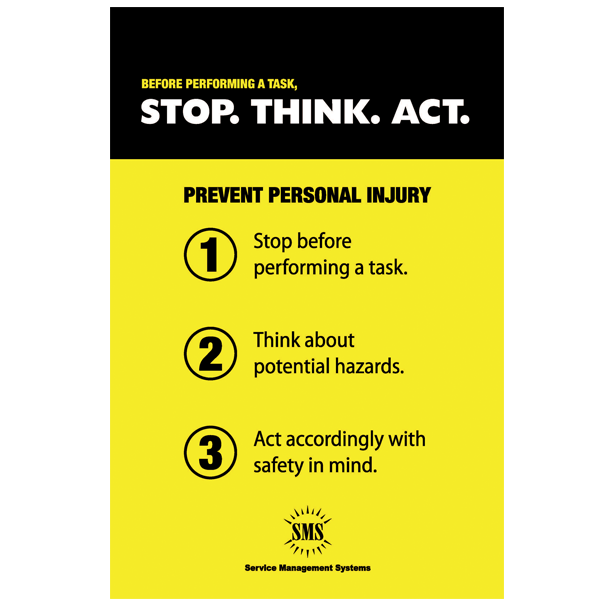 Safety Training
SMS is dedicated to providing a safe and healthy working environment. To comply with OSHA standards, we follow operating practices that safeguard all employees at all times.
Safety Orientation
New employees participate in a safety orientation that includes basic safety rules, policies and procedures, emergency action plans and an employee safety program booklet.
Stop. Think. Act.
The Stop. Think. Act. safety program is designed to create a culture of safety for everyone involved in the organization. It promotes a smarter way of working by reminding employees to pause and consider the hazards of each task, and then plan to act in a way to avoid risks.