Whatever It Takes
Going above and beyond the call of duty, our employees are dedicated to the concept of doing "Whatever it Takes" to make our customers successful and satisfied.
Our values are extremely important to us, and we operate and live by them every day. Honesty and integrity, along with hard work and appreciation, form the foundation of our long-lasting relationships. Service Management Systems is proud of our people, our diversity and our culture. Take a few minutes to scroll through some of the successes and accolades our employees, management and teams have received this recently.

Whatever It Takes
Each month, our employees and management nominate the coworkers or employees that impressed them most! By going above and beyond their daily job duties or by showing their dedication to our company's core values, these employees were nominated for the Whatever it Takes (WIT) Employee of the Month Award. From these nominations, each employee is then considered for the prestigious WIT Employee of the Year Award.

The following employees were all nominated for this month. All nominees exhibited the SMS Core Values and we are proud of each and every one of you. Keep up the outstanding work!
James Pipkins – Broadway Square Mall
Anderson Raub II – Palmer Park Mall
Doris Chavez – Springfield Town Center
Mike Allison – The Avenue Murfreesboro
Isabelo Rallos – Northtown Mall
Whatever it Takes Employees of the Month
Anderson Raub II

Palmer Park Mall – Northeast Division 993

Anderson Raub is a very hard worker and also very loyal. He puts in a lot of effort and time into the tasks at hand, and does not take any shortcuts to get the job done. He has great customer service and the days that he is off, customers always tell me how hard of a worker he is. I'm grateful for having him on my team.

Nominated by: Nominated by: Jason Brown, Operations Manager
James Pipkins

Broadway Square – West Division 996

Chris has been working at Broadway Plaza for just about one year now. In that time, I have had numerous store managers, contractors, and even guests come up to me to express how much they appreciate the hard work and dedication that Chris displays, while performing his duties on a daily basis. Chris takes pride in keeping Broadway Plaza looking '5 Stars.' Chris finishes an assigned task and immediately radios in to the Supervisor/Manager for additional tasks. Chris takes his job very seriously and wants everybody to enjoy Broadway Plaza as much as he does.

Nominated by: Angela Waldrep, Facility Manager
Michael Allison

The Avenue Murfreesboro – Midwest/Southeast Division 997

Mike has been a hard worker since he walked in the door. He always comes in early, asks what all needs to be done and takes initiative to do more than asked daily. He has volunteered for days to fill in when needed, and has a work ethic like none other. He is respectful and always gives 100% in everything he does. His dedication to the job and drive to do more than asked is unmatched in my book. When special events need attention and worked, he steps in. He is a key player in the success of this property and is a valued team member by all of his peers.

Nominated by: Caleb Midgett, Facility Manager
Milestones
We are proud to announce the monthly milestones for the month of May. These will also be listed on the new SMS website, and we urge you all to encourage your employees to visit the page. Here are the milestones for the month of May. We appreciate your hard work and dedication!

Congratulations to the following employees who have reached significant Milestone Anniversaries this month!
5 Year Milestones

Valerie Fisher - Susquehanna Valley Mall
Yawa Nyadzo - Springfield Mall
10 Year Milestones

No 10 year milestones this month.
10+ Year Milestones

Scott McEllis - Northeast Division - 27 Years
The Horizons Award
The Horizons Award is our most prestigious award, given to Service Management Systems leads and directors for achieving quality, safety and productivity goals. Winners are honored at our annual leadership meeting and receive an etched crystal trophy and a $500 prize.
2018 Service Management Systems Winner- Greg Mayo
Greg Mayo has been part of the Service Management Systems family since 2006. In September 2018, Hurricane Florence travelled up the east coast, hitting Jacksonville Mall with a lot of wind and rain. Greg and his team reported to work immediately following the storm to begin the clean-up process. Unable to assess the damage, the Mall's General Manager relied on Greg to be her eyes and ears until she could return. In an email to the SMS Executive team, the GM stated that Greg "is a dedicated and loyal employee, and I am thankful to have him on our team." A Marine Veteran, Greg has worked with the North Carolina Career Center to help find other veterans work at SMS. In recognition, Greg accepted an award from the state of North Carolina on behalf of SMS for "Employer of the Year" for hiring and employing a high percentage of veterans. His team will tell you, Greg exemplifies how one person can make a positive impact and affect change for the betterment of those around him.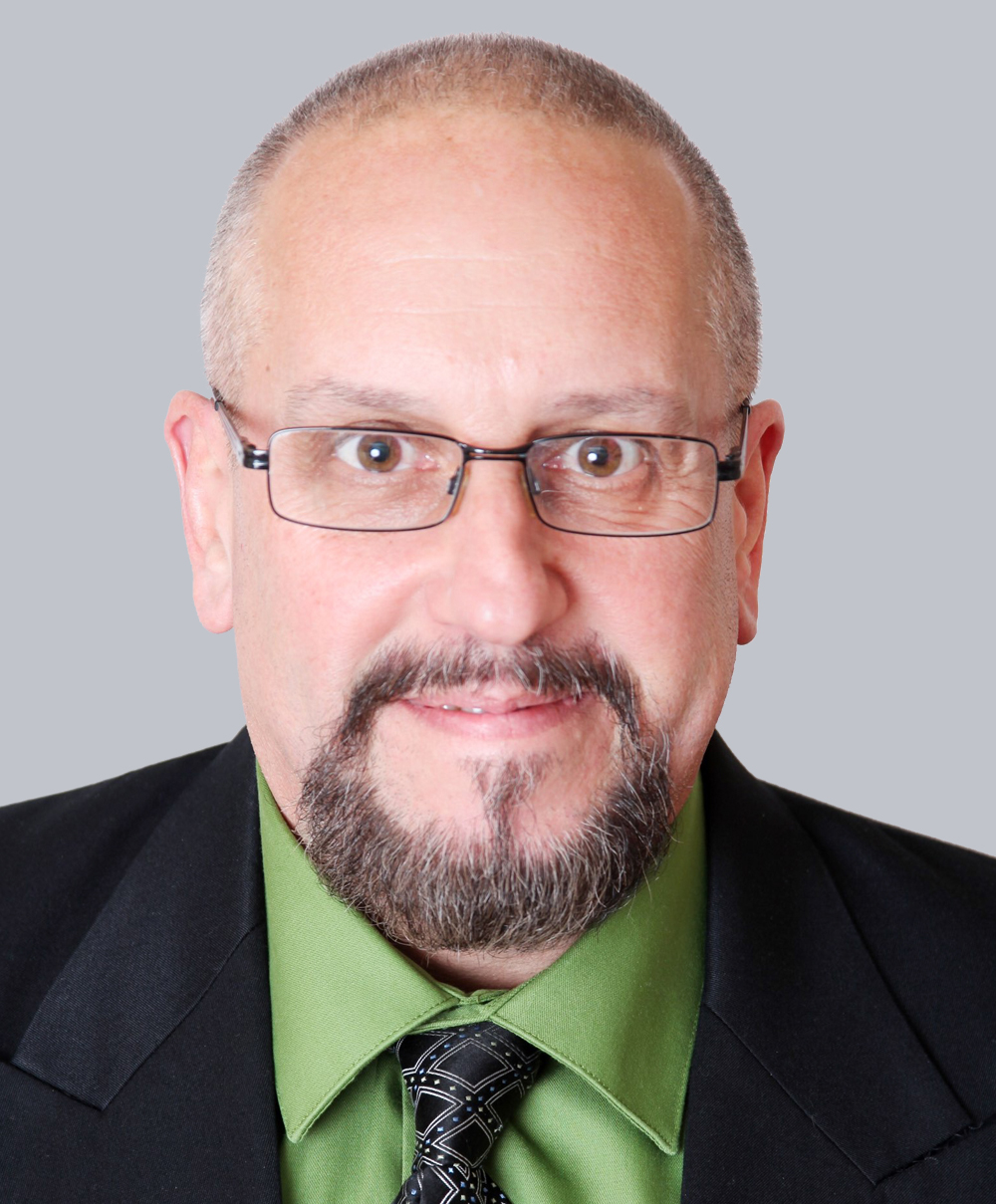 Just a few more examples of how our managers, employees and teams go above and beyond every day. Scroll through the Success Stories below to read more about how our teams are doing "whatever it takes" to deliver excellent customer service.