Whatever It Takes
Going above and beyond the call of duty, our employees are dedicated to the concept of doing "Whatever it Takes" to make our customers successful and satisfied.
Our values are extremely important to us, and we operate and live by them every day. Honesty and integrity, along with hard work and appreciation, form the foundation of our long-lasting relationships. Service Management Systems is proud of our people, our diversity and our culture. Take a few minutes to scroll through some of the successes and accolades our employees, management and teams have received this recently.

Whatever It Takes
Each quarter, our employees and management nominate the coworkers or employees that impressed them most! By going above and beyond their daily job duties or by showing their dedication to our company's core values, these employees were nominated for the Whatever it Takes (WIT) Employee of the Quarter Award. From these nominations, each employee is then considered for the prestigious WIT Employee of the Year Award.
Sulfize Lamour
Randy Huttner
Timothy Human
Randall Huttner
Alexandra Wright
Robert Paranich
Francisco Castillo
Amelia Martinez
Angelica Vicente
Fern Dixon
Nathan Stewart
Maria Pulliam
Neidi Terrero
Idelisa Pena
Shaun Sexton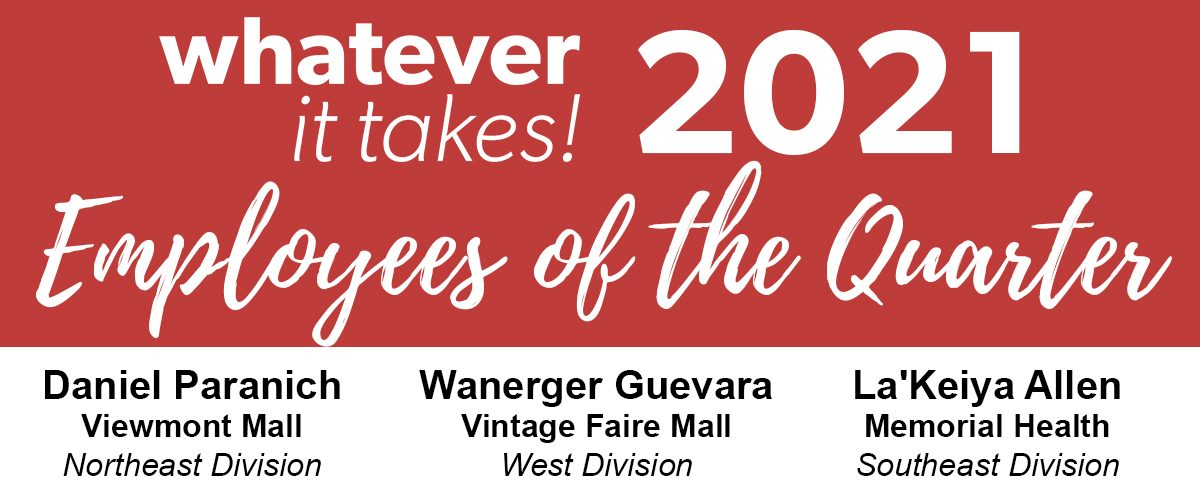 Daniel Paranich
Viewmont Mall – Northeast Division
Daniel has achieved so much in the year that he has been here. He is dedicated, hard-working and willing to learn new jobs and always willing to learn more to grow with us. He helps training new employees and does what it takes to get the job done all the time without short cuts. This is what it takes to succeed and why I'm nominating Daniel as the Employee of the Quarter! He more than deserves it.
Nominated by: Robert Paranich, Assistant Operations Manager
---
Wanerger Guevara
Vintage Faire Mall – West Division
Wanerger is one of the most dedicated and hardest working employees I have seen in a long time. He takes initiative, ensures a job well done and is willing to take on more than his share. He exudes positivity with a great attitude no matter the circumstances. He is another great example of Whatever It Takes personified!
Nominated by: Enrique Guerrero, Facilities Manager
---
La'Keiya Allen
Memorial Health University Medical Center – Southeast Division
La'Keiya is a dedicated and hardworking employee, with a fun-loving and infectious personality. She goes above and beyond her call of duty, and it is an honor to have her as a part of my team.
Nominated by: Ammie Moser, Assistant Director

Brett Candfield

Chautauqua Mall – Northeast Division

Brett doesn't have a driver's license, so he can't drive the mall maintenance truck. For three winters, Brett has tirelessly braved the cold winters here in Chautauqua, NY to shovel and salt all mall entrances. He accomplishes this by using the golf cart or doing it all on foot without complaint. Brett is always willing to do whatever is asked of him. He is a great worker, but is also a great parent! You can tell that he puts the same love and commitment into his job as he does his family.

 

Nominated by: Todd Strickland, Facility Manager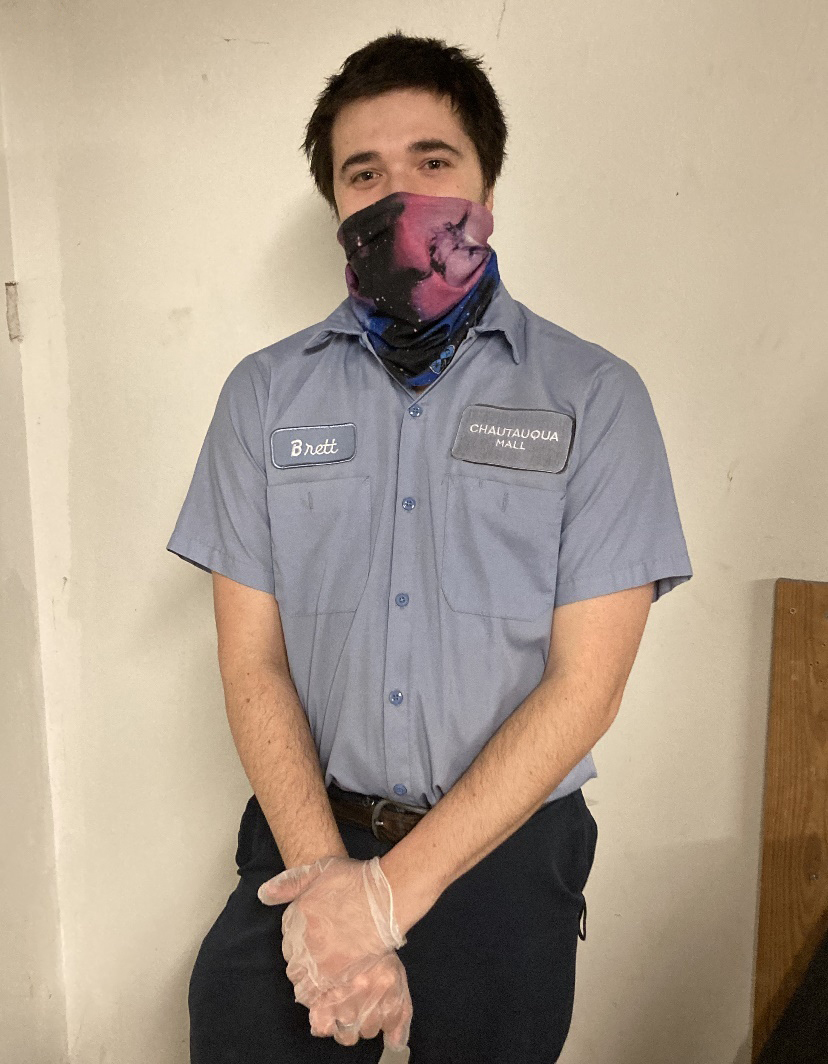 Guadalupe Garcia

Carmel Plaza – West Division

Lupe has dedicated many hours to the proper functioning of Carmel Plaza. We have been going through the process of getting a new contract here at Carmel Plaza. We need another employee here but couldn't hire someone until the contract was signed. Since January 1, 2020, Lupe has been offering to work longer shifts to ensure the proper coverage and assist in the daily duties. During the AT&T Golf Tournament at Pebble Beach last week, she worked longer hours, including 10 hours on Saturday and Sunday. This was to make sure the visitors in town had clean restrooms to use, as well as to keep the Plaza in great condition for all to see. She is a great asset to SMS and Carmel Plaza.

Nominated by: Robert Massey, Facility Manager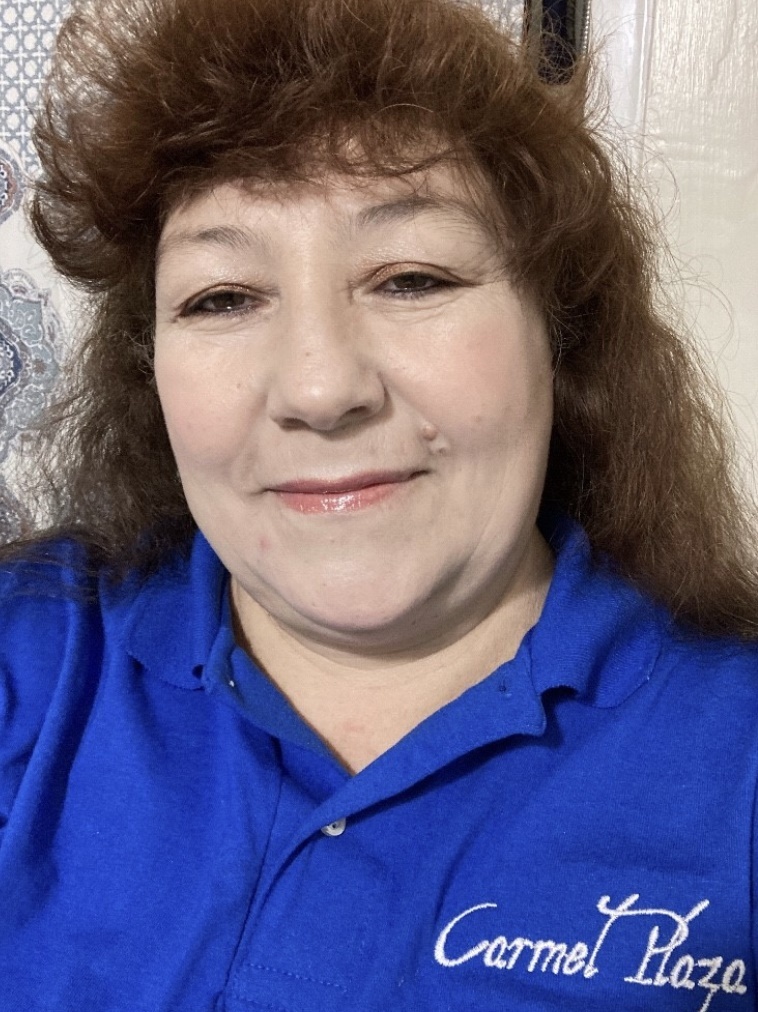 Jwiane Smith

Destin-Fort Walton Beach Airport (VPS) – Midwest/Southeast Division

Jwiane has been with SMS for two years, and upon our startup was a recent transfer to Destin-Fort Walton Beach Airport. Over the past five (5) months that Jwiane has been at this location, he has exceeded my and the airport administrations' expectations as a leader. Every day, he has a willingness to go above and beyond and is always willing to do "Whatever it Takes" to make sure a task or project is completed. Last month, Jwiane was promoted to Second Shift Supervisor and has continued to excel in his new leadership role. He provides great training and mentoring to his employees, and instills great core values.

Nominated by: Darin Muncy, Facility Manager and Patricia Hansen, 1st Shift Supervisor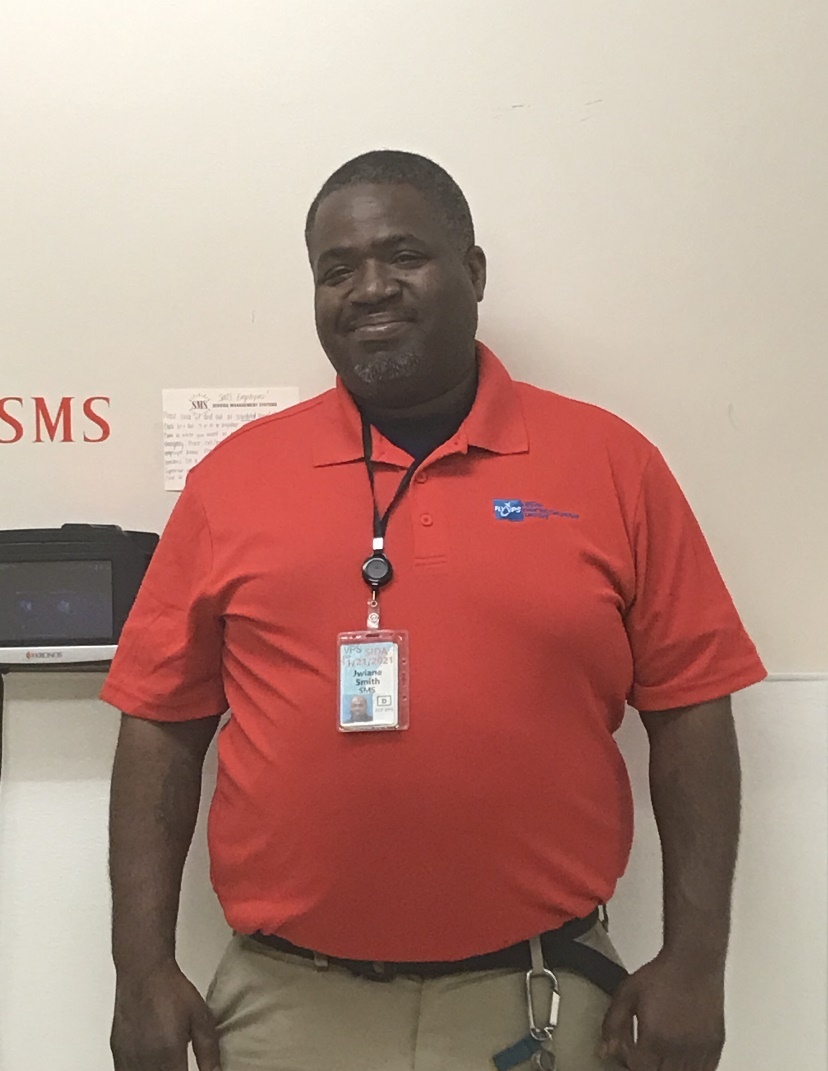 Milestones
Two of the greatest Core Values we feel our employees exhibit are Hard Work and Loyalty, and are some of the driving forces behind our company's success. This is evident in the Milestones reached each month.

Congratulations to the following employees who have reached significant Milestone Anniversaries this month!
5 Year Milestones

Brandon Warren
Denny Lyons
10 Year Milestones

Judy Delco
Lisa Favors
Geraldine Rack
Muriel Johnson
15+ Year Milestones

Emily Shanahan
Carl Davis
The Horizons Award
The Horizons Award is our most prestigious award, given to Service Management Systems leads and directors for achieving quality, safety and productivity goals. Winners are honored at our annual leadership meeting and receive an etched crystal trophy and a $500 prize.
2020 Service Management Systems Winner - Darin Muncy
Darin Muncy joined the Service Management Systems team in 2019 as the Facility Manager of a new account, Destin-Fort Walton Beach Airport (VPS). He has been a standout manager and has fully embraced the SMS Culture and Core Values. The customer is unreserved with praise for him and his team, complimenting and bragging on them frequently. And it is no wonder. Last year, Darin worked with VPS management to help the airport achieve the Global Biorisk Advisory Council (GBAC) STAR accreditation. This is a huge deal, as it is the cleaning industry's only accreditation recognizing facilities for outbreak prevention, response, and recovery. And if things weren't already stressful in 2020, Darin and his team were faced with Hurricane Sally in September. By quickly organizing and implementing a plan with VPS management to monitor leaks throughout all 80,000 square feet of the building, he was a tremendous help to Airport Maintenance and many other vendors. Darin truly cares about the success of SMS and that of our customers. He unfailingly exhibits our "whatever it takes" motto daily.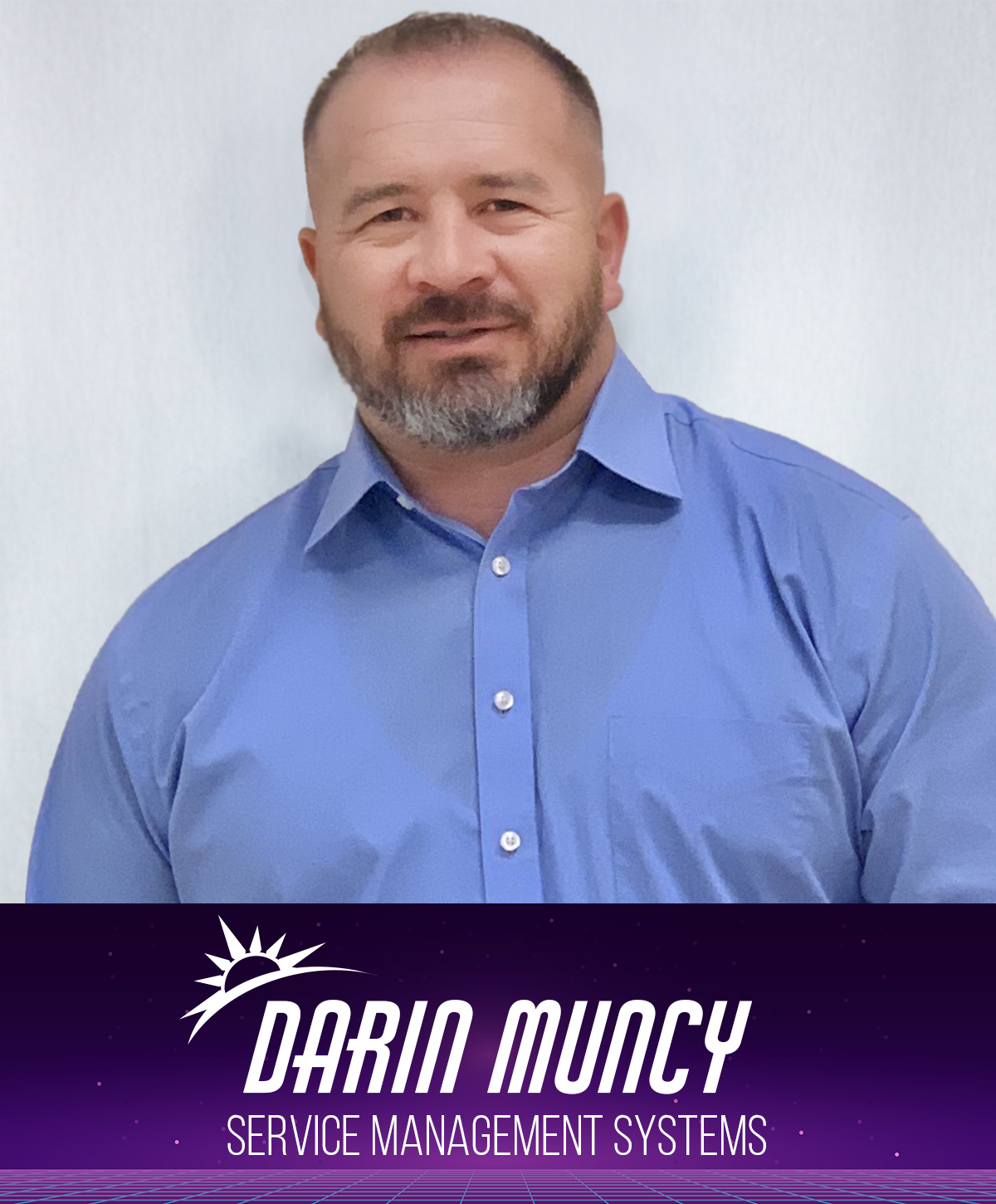 Just a few more examples of how our managers, employees and teams go above and beyond every day. Scroll through the Success Stories below to read more about how our teams are doing "whatever it takes" to deliver excellent customer service.