Whatever It Takes
Going above and beyond the call of duty, our employees are dedicated to the concept of doing "Whatever it Takes" to make our customers successful and satisfied.
Our values are extremely important to us, and we operate and live by them every day. Honesty and integrity, along with hard work and appreciation, form the foundation of our long-lasting relationships. Service Management Systems is proud of our people, our diversity and our culture. Take a few minutes to scroll through some of the successes and accolades our employees, management and teams have received this recently.

Whatever It Takes
Each month, our employees and management nominate the coworkers or employees that impressed them most! By going above and beyond their daily job duties or by showing their dedication to our company's core values, these employees were nominated for the Whatever it Takes (WIT) Employee of the Month Award. From these nominations, each employee is then considered for the prestigious WIT Employee of the Year Award.

The following employees were all nominated for the month of February. All nominees exhibited the SMS Core Values and we are proud of each and every one of you. Keep up the outstanding work!
Johnnie Dickerson - Patrick Henry Mall
Valerie Fisher - Susquehanna Valley Mall
Yvette Harris - Ford City Mall
Christopher Campos - Northgate Mall
Bruce Huxford - Dartmouth Mall
Paul Smith - Green Hills Mall
Stacey Vallachi - Minden Medical Center
Jeff Marshall - Palmer Park Mall
Dulce Alvarez-Fabian - Cherry Hill Mall
Angelica Vicente - Village at Corte Madera
Christopher Campos - Village at Corte Madera
Payton Spears - The Village at Totem Lake
Kristie Madigan - Broadway Square Mall
Paul Mitchell - Valley View Mall
Larry Whited - North Park Mall
Whatever it Takes Employees of the Month
Yvette Harris

Ford City Mall – Northeast Division 993

VALUES IN PRACTICE: Honesty | Integrity | Growth | Achievement | Hard Work | God Centered | Appreciation | Humility | Loyalty | Fun | Faith-based | Fairness

Yvette arrives to work a half hour before her shift is scheduled to start. Yvette is a team player when it comes to getting daily tasked completed. She was promoted from an hour union employee to a TMM Supervisor position. She has a hunger to learn new things and advance her career with TMM. One day, the mall was hosting an event for the community and families in the malls general area. The mall security was supposed to be on hand to escort the Disney characters to the stage to perform for the children, but they weren't in the area to do the task. The mall's General Manager asked Yvette to assist and she did a great job. Once an employee's lunch came up missing from the employee break room refrigerator and Yvette offered to buy the employee lunch. Yvette will change her schedule if the mall functions differ from her usual schedule with no problem. Yvette is a trainer and can work any job position at our account even operating the floor scrubbers.

Nominated by: Wayne McMullen, Facility Manager
Payton Spears

The Village at Totem Lake – West Division 996

VALUES IN PRACTICE: Achievement | Appreciation | Humility | Hard Work | Loyalty | Growth

We recently were hit with record snow falls by a series of winter storms that crippled the region. This Supervisor worked endless hours at our location and helped at another location where they were critically short on personnel because of transportation limitations, road closures, and other mitigating circumstances. Our client was impressed with his dedication and application during these trying weather times. He truly went above and beyond in all his duties and application as a worker and supervisor.

Nominated by: Robert Nonas, Facility Manager
Stacey Vallachi

Minden Medical Center – Midwest/Southeast Division 997

VALUES IN PRACTICE: Honesty | Integrity | Hard Work | Loyalty

Stacey performed admirably while our Operations Manager was off-site for a week on personal business. Working at our hospital requires an understanding of census changes and demands from many departments. Stacey handled all of the varying changes with poise and grace, while representing the Housekeeping department in all hospital related events. The shifts ran smoothly as if the Operations Manager was still here.

Nominated by: Derek Garner, Area Director of EVS
Milestones
The Milestone Award recognizes employees who have dedicated five or more years to Service Management Systems. We are deeply honored that these employees have chosen to develop a career with us. We are truly thankful for their hard work and dedication. From the entire Service Management Systems family, we wish them all the best and hope to celebrate many more Milestone Awards with them in the future.

Congratulations to the following employees who have reached significant Milestone Anniversaries in the month of March.
5 Year Milestones

Saber Ayoab - Nashville International Airport
Derrick Sanders - Broadway Square
10 Year Milestones

Anthony Howard - Cherry Hill Mall
10+ Year Milestones

Lorraine Harrison - Moorestown Mall (20 Years)
Stanley Amaker - Plymouth Meeting Mall (15 years)
The Horizons Award
The Horizons Award is our most prestigious award, given to Service Management Systems leads and directors for achieving quality, safety and productivity goals. Winners are honored at our annual leadership meeting and receive an etched crystal trophy and a $500 prize.
2018 Service Management Systems Winner- Greg Mayo
Greg Mayo has been part of the Service Management Systems family since 2006. In September 2018, Hurricane Florence travelled up the east coast, hitting Jacksonville Mall with a lot of wind and rain. Greg and his team reported to work immediately following the storm to begin the clean-up process. Unable to assess the damage, the Mall's General Manager relied on Greg to be her eyes and ears until she could return. In an email to the SMS Executive team, the GM stated that Greg "is a dedicated and loyal employee, and I am thankful to have him on our team." A Marine Veteran, Greg has worked with the North Carolina Career Center to help find other veterans work at SMS. In recognition, Greg accepted an award from the state of North Carolina on behalf of SMS for "Employer of the Year" for hiring and employing a high percentage of veterans. His team will tell you, Greg exemplifies how one person can make a positive impact and affect change for the betterment of those around him.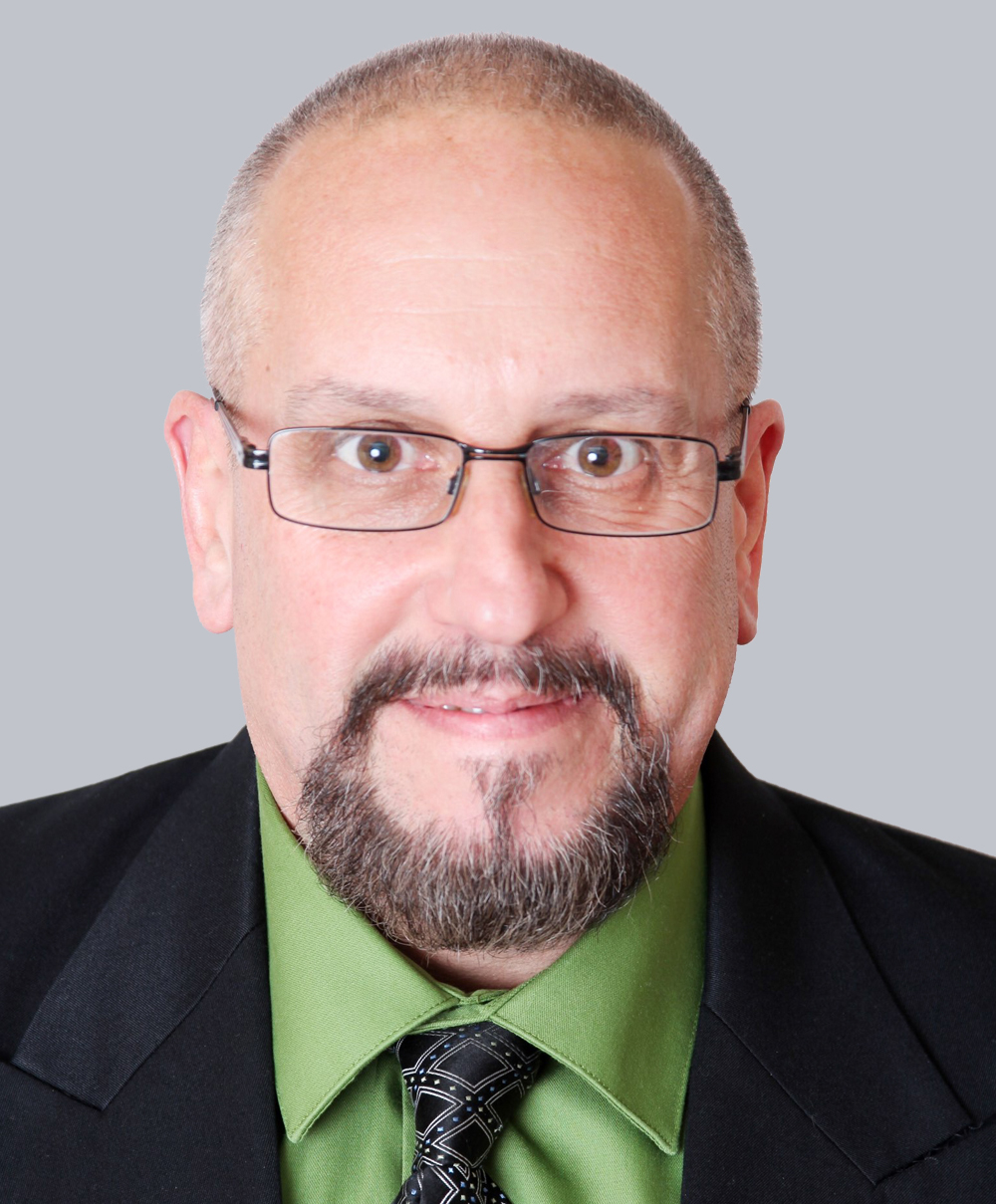 Just a few more examples of how our managers, employees and teams go above and beyond every day. Scroll through the Success Stories below to read more about how our teams are doing "whatever it takes" to deliver excellent customer service.