Whatever It Takes
Going above and beyond the call of duty, our employees are dedicated to the concept of doing "Whatever it Takes" to make our customers successful and satisfied.
Our values are extremely important to us, and we operate and live by them every day. Honesty and integrity, along with hard work and appreciation, form the foundation of our long-lasting relationships. Service Management Systems is proud of our people, our diversity and our culture. Take a few minutes to scroll through some of the successes and accolades our employees, management and teams have received this recently.

Whatever It Takes
Each month, our employees and management nominate the coworkers or employees that impressed them most! By going above and beyond their daily job duties or by showing their dedication to our company's core values, these employees were nominated for the Whatever it Takes (WIT) Employee of the Month Award. From these nominations, each employee is then considered for the prestigious WIT Employee of the Year Award.

The following employees were all nominated for this month. All nominees exhibited the SMS Core Values and we are proud of each and every one of you. Keep up the outstanding work!
Ophelia Johnson – Magnolia Mall
Alphonza Clanton – Jacksonville Mall
Shaun Sexton – Jacksonville Mall
Kevin Olson – Beacon Health System
Sherri Williams – Louisville International Airport
Ismeal Kallie – Exton Square Mall
Janice Taylor – The Avenue Murfreesboro
Carmen Garcia – Washington Square Mall
Angelica Vecente – The Village at Corte Madera
Andrew Sterry – Northtown Mall
Francisco Lopez – Houston Galleria
Whatever it Takes Employees of the Month
Andrew Sterry

VALUES IN PRACTICE
Appreciation | Hard Work | Fairness | Loyalty | Honesty | Integrity


Northtwon Mall – Northeast Division 993

Good and hard worker. He always finishes his task and special job orders. He is always at work, and never calls in sick or is ever late coming into work.

Nominated by: Nominated by: Ramil Payumo, Facility Manager
Carmen Garcia

VALUES IN PRACTICE
Loyalty | Hard Work | Integrity


Washington Square Mall – West Division 996

Carmen has "whatever it takes" in her blood! Any task or project, Carmen is spearheading the way and giving 100%. She is a great leader, very knowledgeable and deserves this award.

Nominated by: Manny Calderon, Facility Manager
Kevin Olson

VALUES IN PRACTICE
Loyalty | Integrity | Honesty | God-Centered | Appreciation


Beacon Health System – Midwest/Southeast Division 997

On 11/19/19 Kevin was cleaning one of our locations. While vacuuming, Kevin noticed some money on the floor. Once he picked it up, he realized that it was $209. Kevin immediately called his supervisor to inform her and to find out where to put it, so it could be returned to the person who it belonged to. On the next day, the money was returned to the rightful owner.

Nominated by: Anthony Forbes, Director of Environmental Services
Milestones
Two of the greatest Core Values we feel our employees exhibit are Hard Work and Loyalty, and are some of the driving forces behind our company's success. This is evident in the Milestones reached each month.

Congratulations to the following employees who have reached significant Milestone Anniversaries this month!
5 Year Milestones

Kevin Krysko – Capital City Mall
Lashawn Brantley – Magnolia Mall
Melissa Pool – Teche Regional Medical Center
Oscar Archila Morales – Miracle Mile Shops
Blanca Del Cid – Springfield Town Center
Maria Machado De Ruiz – Springfield Town Center
Martin Guevara – Springfield Town Center
James Jordan – Springfield Town Center
Jose Alberto – Springfield Town Center
Ervin Lacan Tzul – Houston Galleria
Reid Miriam – Exton Square Mall
Peter Chico – Cherry Hill Mall
10 Year Milestones

Dan Hickey – Division Vice President this month.
Jesse Galiste – Carmel Plaza
Jesus Sandoval – Cumberland Mall
10+ Year Milestones

Xiomara Fernandez – Nashville Int'l Airport
Eshetu Tsedalu – Nashville Int'l Airport
Rosa Muniz – Nashville Int'l Airport
Amir Ghobreal – Nashville Int'l Airport
The Horizons Award
The Horizons Award is our most prestigious award, given to Service Management Systems leads and directors for achieving quality, safety and productivity goals. Winners are honored at our annual leadership meeting and receive an etched crystal trophy and a $500 prize.
2018 Service Management Systems Winner- Greg Mayo
Greg Mayo has been part of the Service Management Systems family since 2006. In September 2018, Hurricane Florence travelled up the east coast, hitting Jacksonville Mall with a lot of wind and rain. Greg and his team reported to work immediately following the storm to begin the clean-up process. Unable to assess the damage, the Mall's General Manager relied on Greg to be her eyes and ears until she could return. In an email to the SMS Executive team, the GM stated that Greg "is a dedicated and loyal employee, and I am thankful to have him on our team." A Marine Veteran, Greg has worked with the North Carolina Career Center to help find other veterans work at SMS. In recognition, Greg accepted an award from the state of North Carolina on behalf of SMS for "Employer of the Year" for hiring and employing a high percentage of veterans. His team will tell you, Greg exemplifies how one person can make a positive impact and affect change for the betterment of those around him.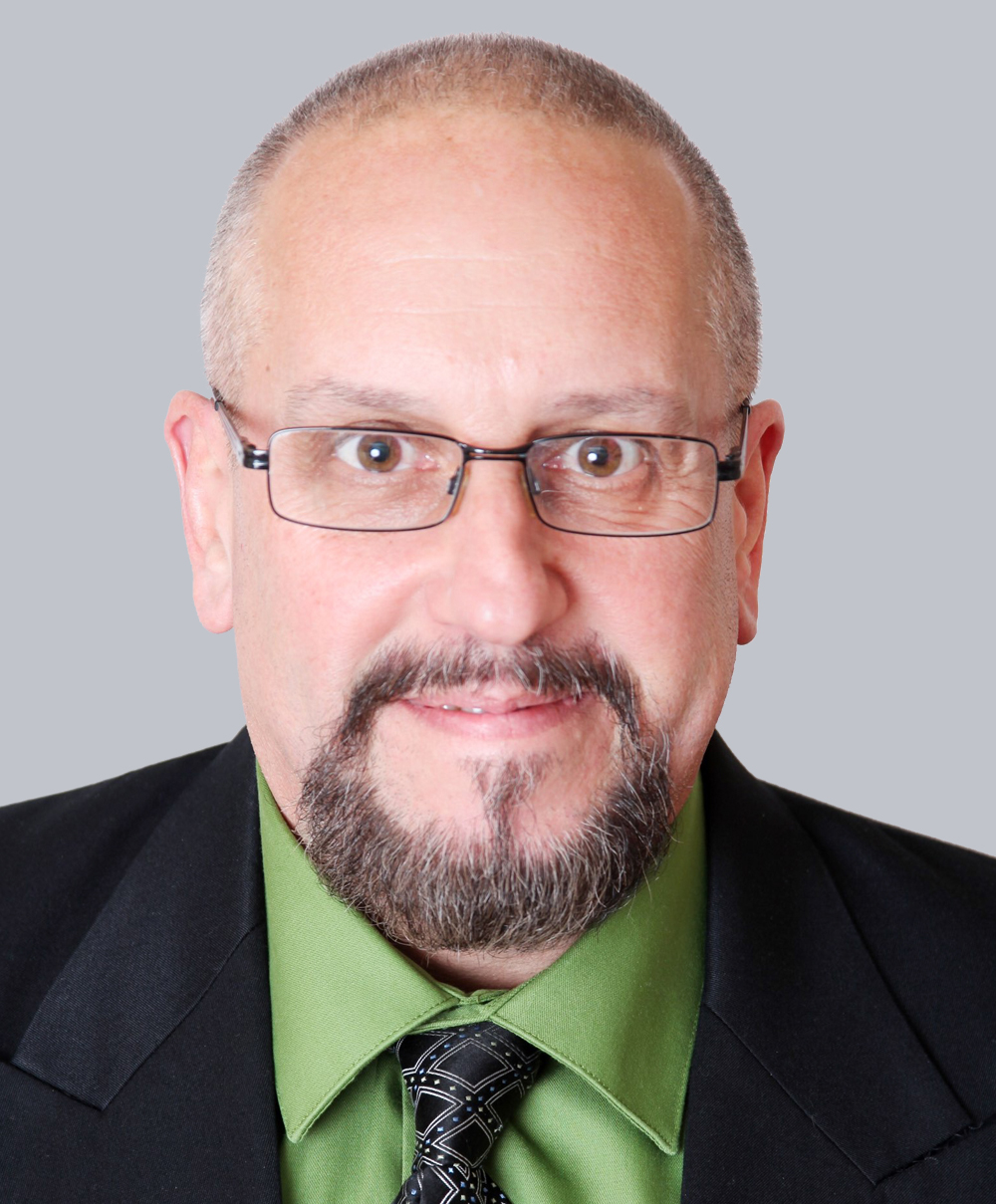 Just a few more examples of how our managers, employees and teams go above and beyond every day. Scroll through the Success Stories below to read more about how our teams are doing "whatever it takes" to deliver excellent customer service.