Whatever It Takes
Going above and beyond the call of duty, our employees are dedicated to the concept of doing "Whatever it Takes" to make our customers successful and satisfied.
Our values are extremely important to us, and we operate and live by them every day. Honesty and integrity, along with hard work and appreciation, form the foundation of our long-lasting relationships. Service Management Systems is proud of our people, our diversity and our culture. Take a few minutes to scroll through some of the successes and accolades our employees, management and teams have received this recently.

Whatever It Takes
Each month, our employees and management nominate the coworkers or employees that impressed them most! By going above and beyond their daily job duties or by showing their dedication to our company's core values, these employees were nominated for the Whatever it Takes (WIT) Employee of the Month Award. From these nominations, each employee is then considered for the prestigious WIT Employee of the Year Award.

The following employees were all nominated for this month. All nominees exhibited the SMS Core Values and we are proud of each and every one of you. Keep up the outstanding work!
Brandon Warren - Chautauqua Mall
Luz Lathrop - Valley View Mall
Robert Paranich - Viewmont Mall
Robert Clow - Quincy Medical Center
Jeffery Mashell - Palmer Park Mall
Karen Drumheller - Susquehanna Valley Mall
Teresita Jalijali - Northtown Mall
Angelica Vecente - The Village at Corte Madera
Jerry Withers - South Plains Mall
Derwin Brown - Broadway Square Mall
Isagani Avena - Vintage Faire Mall
Lucila Cera - Vintage Faire Mall
Chrispin Reyes - Fashion Fair Mall
Maria Ruelas - Broadway Plaza
Obadiah Bennett - Patrick Henry Mall
Thomas Hanson - Patrick Henry Mall
James Jones - New River Valley Mall
William Witt - SouthPark Mall
Patricia Todd - Destin Commons
Ophelia Johnson - Magnolia Mall
Tyrone Bradford - Teche Regional Medical Center
Anthony Crawford - TN Performing Arts Center
Audra Baltoff - Jacksonville Mall
Alphonza Clanton - Jacksonville Mall
Jake Reynolds-The Avenue Murfreesboro
Maria Guadalupe 'Lupe' Pina De Garcia - Carmel Plaza
Whatever it Takes Employees of the Month
Robert Paranich

VALUES IN PRACTICE
Hard Work | Loyalty | Fairness | Appreciation | Humility | Fun | Growth

Viewmont Mall – Northeast Division 993

We have been without a Facility Manager for two months now, also while being short-handed in our housekeeping department. Robert has managed to perform his job as the Maintenance Supervisor along with working any open shift he is needed for in housekeeping. Robert never complains when doing so, and tells me "whatever we need to do to get it done!" Robert just had his five year anniversary with Service Management Systems, and it has been a pleasure to have him on my staff. The dedication and loyalty he shows to not just myself, but to our customer at Viewmont Mall and to SMS is greatly appreciated.

Nominated by: Nominated by: Ryan Makausky, Operations Manager
Lucilia Cera

VALUES IN PRACTICE
Appreciation | Hard Work

Vintage Faire Mall – West Division 996

Lucilia has taken her new position as Supervisor as a way to teach the staff that hard work pays off. She is always willing to step in and train new employees, retrain existing staff and go above her duties to ensure Vintage Faire Mall looks its best at all times.

Nominated by:Enrique Guerrero, Facility Manager
Tyrone Bradford

VALUES IN PRACTICE
Hard Work | Loyalty

Teche Regional Medical Center

Tyrone has shown a lot of hard work and dedication to his job. This month, our hospital was heavily impacted by Hurricane Barry. Tyrone volunteered to stay at the hospital during the storm to ensure our patients had everything they needed. Tyrone worked very hard to ensure the hospital did not flood during the storms. Also, Tyrone often comes in on his days off to cover for call-ins, and I never hear him complains. He is always there to help whenever called upon at any time. He is a very hard worker and ensures his duties are completed to perfection. He takes great pride in all the work he does.

Nominated by: Jeremy Davis, Director of EVS
Milestones
Two of the greatest Core Values we feel our employees exhibit are Hard Work and Loyalty, and are some of the driving forces behind our company's success. This is evident in the Milestones reached each month.

Congratulations to the following employees who have reached significant Milestone Anniversaries this month!
5 Year Milestones

Barry Martindell - Moorestown Mall
Jose Quiroz - Miracle Mile Shops
Gabriel Molina - Miracle Mile Shops
Joseph Gantz - Jacksonville Mall
Craig Milligan - Springfield Town Center
10 Year Milestones

No 10 year milestones this month.
10+ Year Milestones

Cecil Sloley - Division Manager - 25 Years
Darren Overton - Exton Square Mall - 15 years
The Horizons Award
The Horizons Award is our most prestigious award, given to Service Management Systems leads and directors for achieving quality, safety and productivity goals. Winners are honored at our annual leadership meeting and receive an etched crystal trophy and a $500 prize.
2018 Service Management Systems Winner- Greg Mayo
Greg Mayo has been part of the Service Management Systems family since 2006. In September 2018, Hurricane Florence travelled up the east coast, hitting Jacksonville Mall with a lot of wind and rain. Greg and his team reported to work immediately following the storm to begin the clean-up process. Unable to assess the damage, the Mall's General Manager relied on Greg to be her eyes and ears until she could return. In an email to the SMS Executive team, the GM stated that Greg "is a dedicated and loyal employee, and I am thankful to have him on our team." A Marine Veteran, Greg has worked with the North Carolina Career Center to help find other veterans work at SMS. In recognition, Greg accepted an award from the state of North Carolina on behalf of SMS for "Employer of the Year" for hiring and employing a high percentage of veterans. His team will tell you, Greg exemplifies how one person can make a positive impact and affect change for the betterment of those around him.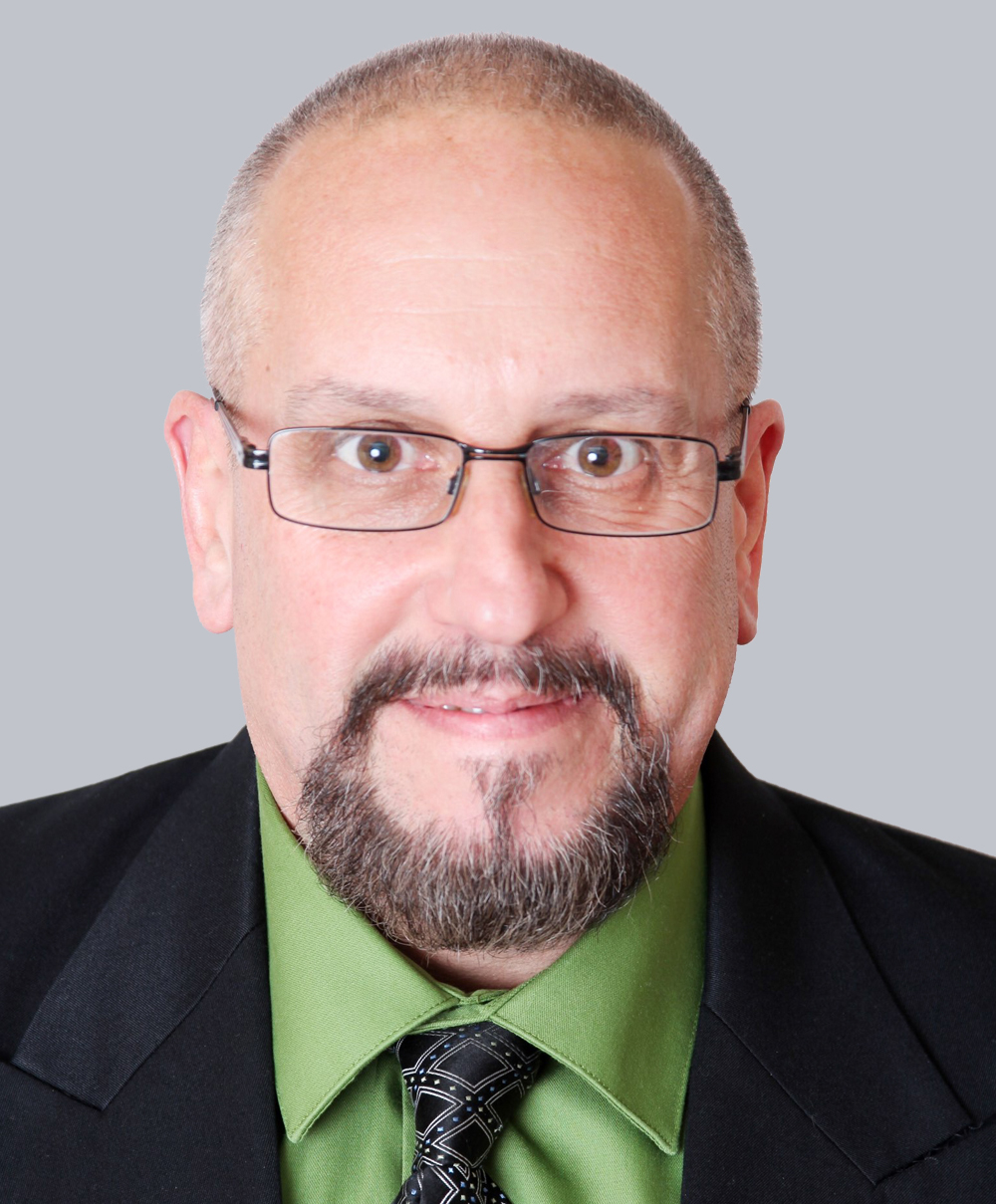 Just a few more examples of how our managers, employees and teams go above and beyond every day. Scroll through the Success Stories below to read more about how our teams are doing "whatever it takes" to deliver excellent customer service.