Whatever It Takes
Going above and beyond the call of duty, our employees are dedicated to the concept of doing "Whatever it Takes" to make our customers successful and satisfied.
Our values are extremely important to us, and we operate and live by them every day. Honesty and integrity, along with hard work and appreciation, form the foundation of our long-lasting relationships. Service Management Systems is proud of our people, our diversity and our culture. Take a few minutes to scroll through some of the successes and accolades our employees, management and teams have received this recently.

Whatever It Takes
Each month, our employees and management nominate the coworkers or employees that impressed them most! By going above and beyond their daily job duties or by showing their dedication to our company's core values, these employees were nominated for the Whatever it Takes (WIT) Employee of the Month Award. From these nominations, each employee is then considered for the prestigious WIT Employee of the Year Award.

The following employees were all nominated for this month. All nominees exhibited the SMS Core Values and we are proud of each and every one of you. Keep up the outstanding work!
Jermica Taylor – Patrick Henry Mall
Alphonza Clanton – Jacksonville Mall
Joseph Gantz – Jacksonville Mall
Amir Ghobreal – Nashville International Airport
Merita Leddon – Grand Boulevard at Sandestin
Angelica Vecente – Village of Corte Madera
Daniel Flowers – Exton Square Mall
Aden Said – Saint Thomas Sports Park
Willette Burrell – Magnolia Mall
Joseph Clark – Broadway Square Mall
Faustino Encabo – Northtown Mall
Whatever it Takes Employees of the Month
Daniel Flowers

VALUES IN PRACTICE
Hard Work | Humility | Integrity | Loyalty

Exton Square Mall – Northeast Division 993

Daniel has been an employee with us for almost five years, and he goes above and beyond in

everything that needs to be done. In most cases, you do not have to tell Dan what to do – if he

sees that something needs to be done, he is on it! The starter part stopped working on the

company golf cart that he drives. So, we ordered the part and he just installed it himself. He

does so much beyond his job title. Major kudos to Dan for being an exceptional employee!

Nominated by: Nominated by: Darryl Carter, Assistant Operational Manager
Joseph Clark

VALUES IN PRACTICE
Achievement | Fairness | Honesty | Integrity | Fun | Loyalty | Hard Work | Faith-Based | Appreciation | Growth

Broadway Square Mall – West Division 996

Joe has worked for SMS for almost ten years. He is a great employee who takes pride in his work,

and will always fill in, if needed. Joe helps and supports his co-workers – always there to listen to

them for whatever reason.

Nominated by: Angela Waldrep, Facility Manager
Amir Ghobreal

VALUES IN PRACTICE
Hard Work | Honesty | Integrity | Achievement | Appreciation | God-Centered | Faith-Based

Nashville International Airport (BNA) – Midwest/Southeast Division 997

On Tuesday, August 27th, we received the following email from two Southwest travelers at BNA: "On Monday, I was standing outside the restroom facilities near gate C15 in Nashville Airport waiting for my husband. I noticed an elderly man in a wheelchair waiting by the entrance to the men's facilities. Within a short while his wife appeared and, after they briefly spoke, she attempted to lift him from his wheelchair. At this point Amir exited the men's restroom and noticed they were having a problem. He offered to take her husband into the restroom, proceeded to get the man situated into his chair and took him in. Within minutes Amir appeared outside with his cleaning cart and assured the wife he would bring her husband out when he was ready. At this point my husband joined me and we left the area. I asked him if he had noticed the airport employee who assisted the gentleman. My husband observed that Amir had brought the gentleman into the restroom in his wheelchair and assisted him to the urinal. He heard Amir ask the gentleman 'if he needed any further assistance at this point' and when he received a negative reply he advised the gentleman 'he would let his wife know everything was fine and would be right back.' My husband admired his respectful attitude towards a stranger and his willingness to assist someone in need. We just wanted to make your company aware of the value of having an employee like Amir. His kindness did not go unnoticed and he should be commended for his actions. Sometimes the smallest acts of kindness have the biggest impact. Thank you for your kindness, Amir. Respectfully, Dolph and Christina"

Nominated by: Mike Bellonis, Project Manager
Milestones
Two of the greatest Core Values we feel our employees exhibit are Hard Work and Loyalty, and are some of the driving forces behind our company's success. This is evident in the Milestones reached each month.

Congratulations to the following employees who have reached significant Milestone Anniversaries this month!
5 Year Milestones

Kevin Krysko – Capital City Mall
Lashawn Brantley – Magnolia Mall
Melissa Pool – Teche Regional Medical Center
Oscar Archila Morales – Miracle Mile Shops
Blanca Del Cid – Springfield Town Center
Maria Machado De Ruiz – Springfield Town Center
Martin Guevara – Springfield Town Center
James Jordan – Springfield Town Center
Jose Alberto – Springfield Town Center
Ervin Lacan Tzul – Houston Galleria
Reid Miriam – Exton Square Mall
Peter Chico – Cherry Hill Mall
10 Year Milestones

Dan Hickey – Division Vice President this month.
Jesse Galiste – Carmel Plaza
Jesus Sandoval – Cumberland Mall
10+ Year Milestones

Xiomara Fernandez – Nashville Int'l Airport
Eshetu Tsedalu – Nashville Int'l Airport
Rosa Muniz – Nashville Int'l Airport
Amir Ghobreal – Nashville Int'l Airport
The Horizons Award
The Horizons Award is our most prestigious award, given to Service Management Systems leads and directors for achieving quality, safety and productivity goals. Winners are honored at our annual leadership meeting and receive an etched crystal trophy and a $500 prize.
2018 Service Management Systems Winner- Greg Mayo
Greg Mayo has been part of the Service Management Systems family since 2006. In September 2018, Hurricane Florence travelled up the east coast, hitting Jacksonville Mall with a lot of wind and rain. Greg and his team reported to work immediately following the storm to begin the clean-up process. Unable to assess the damage, the Mall's General Manager relied on Greg to be her eyes and ears until she could return. In an email to the SMS Executive team, the GM stated that Greg "is a dedicated and loyal employee, and I am thankful to have him on our team." A Marine Veteran, Greg has worked with the North Carolina Career Center to help find other veterans work at SMS. In recognition, Greg accepted an award from the state of North Carolina on behalf of SMS for "Employer of the Year" for hiring and employing a high percentage of veterans. His team will tell you, Greg exemplifies how one person can make a positive impact and affect change for the betterment of those around him.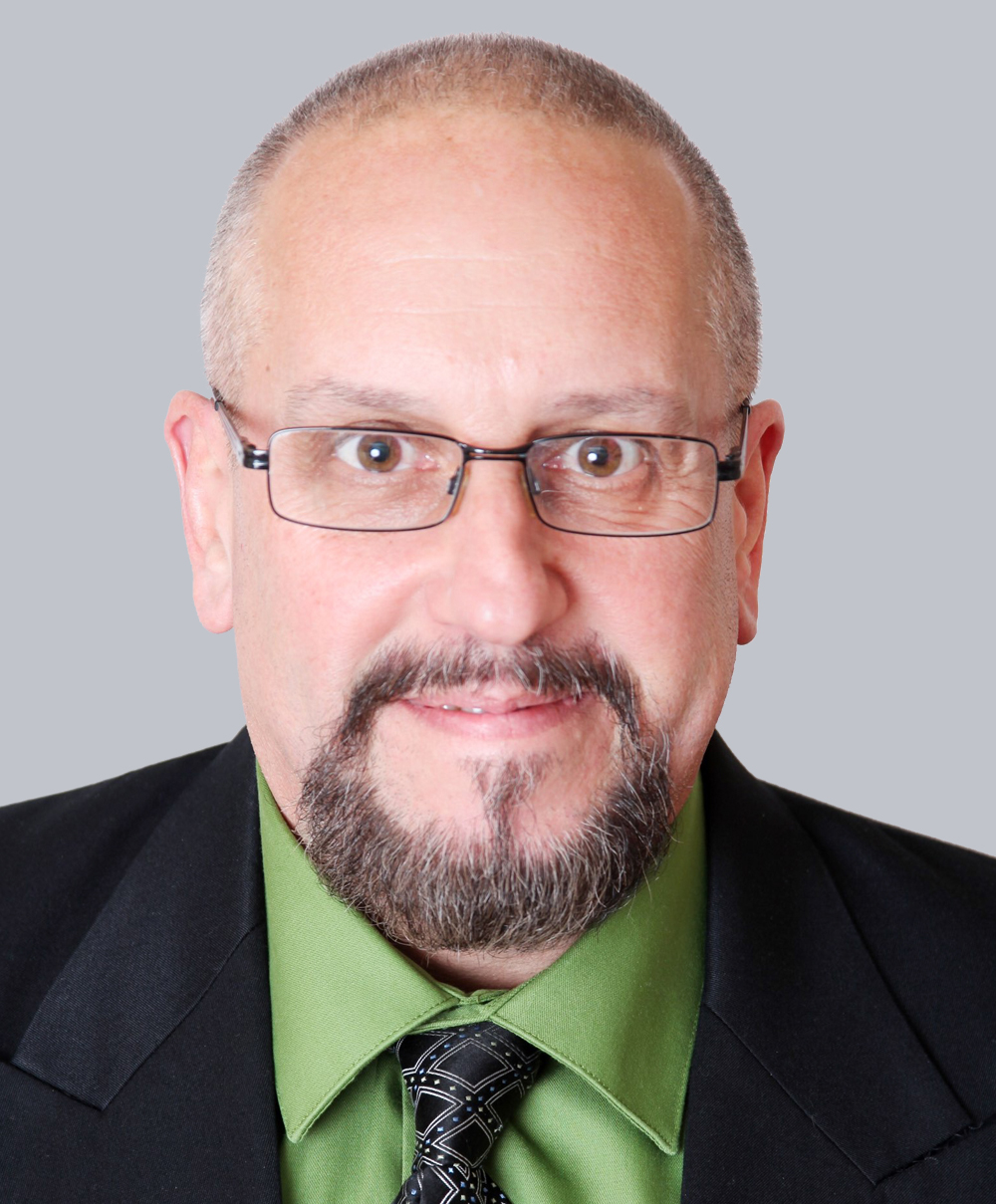 Just a few more examples of how our managers, employees and teams go above and beyond every day. Scroll through the Success Stories below to read more about how our teams are doing "whatever it takes" to deliver excellent customer service.