Whatever It Takes
Going above and beyond the call of duty, our employees are dedicated to the concept of doing "Whatever it Takes" to make our customers successful and satisfied.
Our values are extremely important to us, and we operate and live by them every day. Honesty and integrity, along with hard work and appreciation, form the foundation of our long-lasting relationships. Service Management Systems is proud of our people, our diversity and our culture. Take a few minutes to scroll through some of the successes and accolades our employees, management and teams have received this recently.

Whatever It Takes
Each month, our employees and management nominate the coworkers or employees that impressed them most! By going above and beyond their daily job duties or by showing their dedication to our company's core values, these employees were nominated for the Whatever it Takes (WIT) Employee of the Month Award. From these nominations, each employee is then considered for the prestigious WIT Employee of the Year Award.

The following employees were all nominated for this month. All nominees exhibited the SMS Core Values and we are proud of each and every one of you. Keep up the outstanding work!
Magdaleno Pahilangco – Northtown Mall
Thomas Moore – Cumberland Mall
Alfredo Guevara – Houston Galleria
Thomas Vallner – Beacon Health System
Joshua Rapp – Beacon Health System
Saber Ayoab – Nashville International Airport
Darla Carpenter – Jacksonville Mall
Alphonza Clanton – Jacksonville Mall
Shelia Bailey – Louisville International Airport
Sherri Williams – Louisville International Airport
Charles Hickman – Louisville International Airport
Elnor Simsons – SouthPark Mall
Lena Whited – SouthPark Mall
Alexia Steward – SouthPark Mall
Whatever it Takes Employees of the Month
Thomas Moore

VALUES IN PRACTICE
Hard Work | Appreciation | Humility | Growth

Cumberland Mall – Northeast Division 993

Thomas has shown improvement of his quality of work, as well as his diligence. I always see him busy in his assigned zones and he seems to never stop. I truly believe he deserves this award.

Nominated by: Nominated by:Tim Ball, Facility Manager
Lucilia Cera

VALUES IN PRACTICE
Fairness | Humility | Integrity | Fun

Houston Galleria – West Division 996

Alfredo does whatever it takes to make his shift crew feel comfortable by creating a fun environment. He goes above and beyond by working late hours, when needed, and is always willing to help.

Nominated by: Evelyn Serrano, Administrative Assistant
Johnny Pointer

VALUES IN PRACTICE
Hard Work | Loyalty | Integrity | Achievement

Saint Thomas Sports Park – Midwest/Southeast Division 997

Johnny exhibited the best case of the "Whatever It Takes" motto the weekend of August 27th and 28th. Because of his leadership and strong work ethic, he was able to perform a six person job for two days in a row. We suffered a major hit with some workers not showing up on time, but he kept his cool and proceeded to do all tasks set before him. He led another individual to flawlessly achieve our high standards. It is with great honor and a privilege to nominate this tremendous employee.

Nominated by: Terry Bownan, Area Manager Support
Milestones
Two of the greatest Core Values we feel our employees exhibit are Hard Work and Loyalty, and are some of the driving forces behind our company's success. This is evident in the Milestones reached each month.

Congratulations to the following employees who have reached significant Milestone Anniversaries this month!
5 Year Milestones

Natalie Kuplinski – Viewmont Mall
Glen Stockslager – Springfield Town Center
Mashudul Chowdhury – Springfield Town Center
Rusvel Fajardo Sanchez – Springfield Town Center
Erica Ferrufino – Springfield Town Center
Maria Vasquez – Springfield Town Center
Rosa Sorto – Springfield Town Center
Etelvina Rubio – Springfield Town Center
Trina Alvarez – Springfield Town Center
Rosa Diaz De Romero – Springfield Town Center
Edgar Grundy – Susquehanna Valley Mall
Maria Pina Lopez – Houston Galleria
10 Year Milestones

No 10 year milestones this month.
10+ Year Milestones

No 10+ year milestones this month.
The Horizons Award
The Horizons Award is our most prestigious award, given to Service Management Systems leads and directors for achieving quality, safety and productivity goals. Winners are honored at our annual leadership meeting and receive an etched crystal trophy and a $500 prize.
2018 Service Management Systems Winner- Greg Mayo
Greg Mayo has been part of the Service Management Systems family since 2006. In September 2018, Hurricane Florence travelled up the east coast, hitting Jacksonville Mall with a lot of wind and rain. Greg and his team reported to work immediately following the storm to begin the clean-up process. Unable to assess the damage, the Mall's General Manager relied on Greg to be her eyes and ears until she could return. In an email to the SMS Executive team, the GM stated that Greg "is a dedicated and loyal employee, and I am thankful to have him on our team." A Marine Veteran, Greg has worked with the North Carolina Career Center to help find other veterans work at SMS. In recognition, Greg accepted an award from the state of North Carolina on behalf of SMS for "Employer of the Year" for hiring and employing a high percentage of veterans. His team will tell you, Greg exemplifies how one person can make a positive impact and affect change for the betterment of those around him.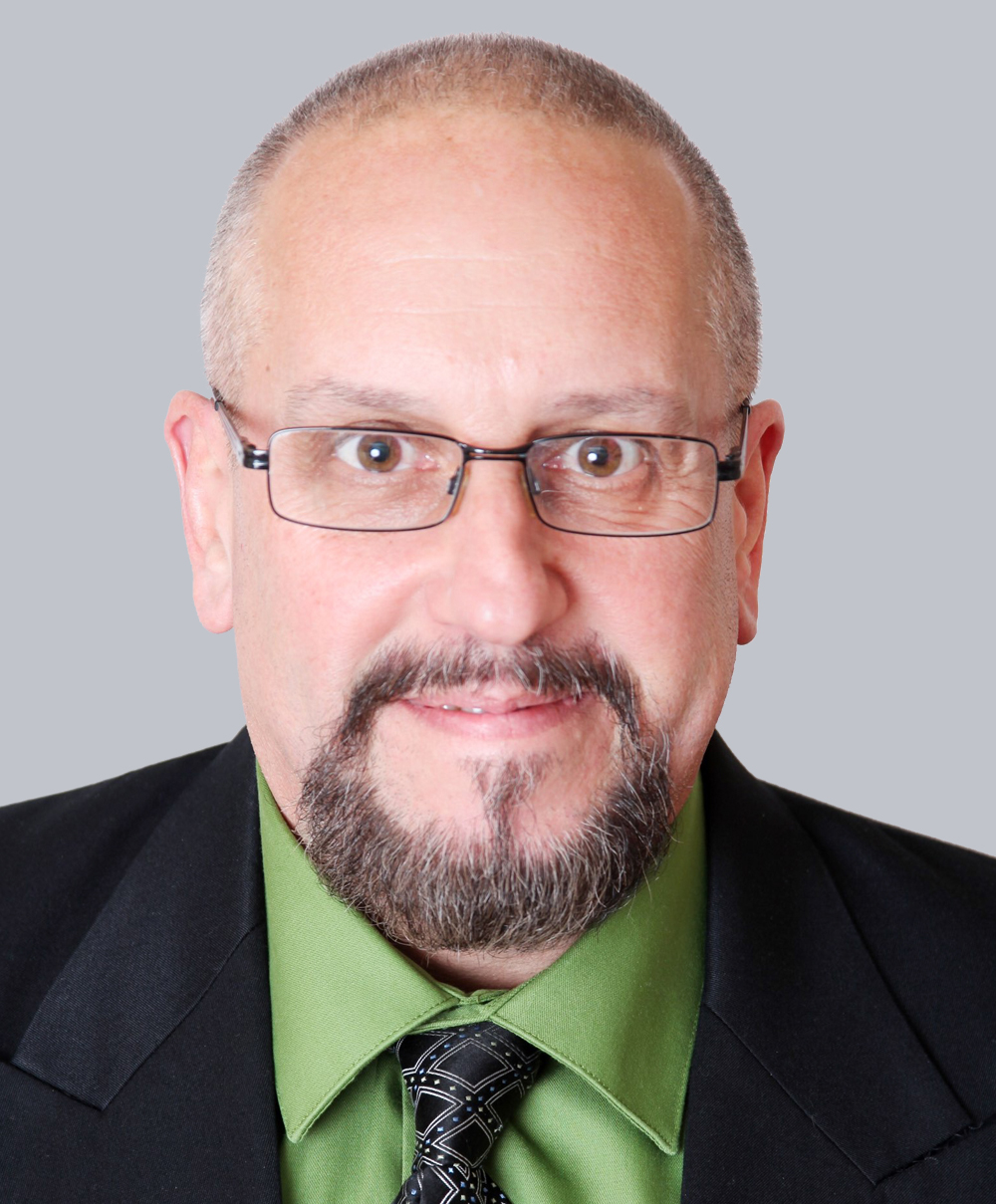 Just a few more examples of how our managers, employees and teams go above and beyond every day. Scroll through the Success Stories below to read more about how our teams are doing "whatever it takes" to deliver excellent customer service.