Whatever It Takes
Going above and beyond the call of duty, our employees are dedicated to the concept of doing "Whatever it Takes" to make our customers successful and satisfied.
Our values are extremely important to us, and we operate and live by them every day. Honesty and integrity, along with hard work and appreciation, form the foundation of our long-lasting relationships. Service Management Systems is proud of our people, our diversity and our culture. Take a few minutes to scroll through some of the successes and accolades our employees, management and teams have received this recently.

Whatever It Takes
Each month, our employees and management nominate the coworkers or employees that impressed them most! By going above and beyond their daily job duties or by showing their dedication to our company's core values, these employees were nominated for the Whatever it Takes (WIT) Employee of the Month Award. From these nominations, each employee is then considered for the prestigious WIT Employee of the Year Award.

The following employees were all nominated for this month. All nominees exhibited the SMS Core Values and we are proud of each and every one of you. Keep up the outstanding work!
Keyonda Gregory - Nissan Stadium
Alphonza Clanton – Jacksonville Mall
Joseph Gantz – Jacksonville Mall
Antonio Patton – The Avenue Murfreesboro
Aden Said – St. Thomas Sports Park
Shonte Smith – Louisville Airport
Laqueta Sanford – The Mall at Green Hills
Dennis Kedrowski – Northtown Mall
James Kelly – Louisville Airport
Whatever it Takes Employees of the Month
OBASI DAVIS

VALUES IN PRACTICE
Appreciation | Hard Work | Fairness | Loyalty | Honesty | Integrity | Humility | Achievement


Capital City Mall – Northeast Division 993

Obasi comes to work each day he is scheduled, gets on the radio, and says, "Good morning!" with great enthusiasm! He steps up to the plate and gives it his all. He will do any task asked of him, always going an excellent job. He takes pride in the work he does, and will go out of the way to help others. I have never heard him complain. Obasi is a self-starter and I never see him shirking his duties. He is the epitome of what an SMS employee should be and I am proud to have him on our team.

Nominated by: Nominated by: Kevin Krzysko, Operations Manager
DAYSI TOVAR

VALUES IN PRACTICE
Achievement | Honesty | Integrity | Humility | Loyalty | Hard Work | Appreciation


Houston Galleria – West Division 996

She is a really good employee and is always on time. Daysi never complains about her duties. She is always friendly, has great customer service, and gets along well with all of her coworkers.

Nominated by: Mirna Silva, Assistant Manager
Dave Thomas

VALUES IN PRACTICE
Appreciation | Humility | Loyalty | Hard Work


Patrick Henry Mall – Midwest/Southeast Division 997

Last Saturday (12/14/2019) morning, the mall was packed with people completing Christmas shopping. The Santa set had a line wrapped around it like it was a Christmas present. All the kids and their parents wanted a picture with Santa and that old, mean Mr. Grinch. As the line got longer, Mr. Grinch got weary. He got so weary that he fell out! The Marketing Director was in a panic. She and her assistant were too short to fit into the Grinch suit and had no one to help. She then thought of the Patrick Henry Mall SMS team, and sought out one of the maintenance employees – Dave Thomas. She gave him a pep talk and pleaded with him to transform into the Grinch, so the shoppers and their children could get their photos with him. He agreed with enthusiasm, but not before he completed his maintenance duties. Dave put on the Grinch costume and quickly went to the Santa set to make his Grinch cameo. The shoppers were excited, the kids loved him and the Santa Photo sales for the day exceeded the prior year. Dave never even gave a second thought to jumping in and saving the day and the mall from potential angry shoppers and complaints. He is a true example of going and above and beyond, and doing whatever it takes to get the job done to please the shoppers.

Nominated by: Ronald Meads, Operations Manager
Milestones
Two of the greatest Core Values we feel our employees exhibit are Hard Work and Loyalty, and are some of the driving forces behind our company's success. This is evident in the Milestones reached each month.

Congratulations to the following employees who have reached significant Milestone Anniversaries this month!
5 Year Milestones

Tyrone Bradford - Ochsner St. Mary
Henry Ruiz - Miracle Mile Shop
Laura Enriquez De Lopez - Miracle Mile Shops
Troy Valdary - Nissan Stadium
Yonas Gbout - Houston Galleria
10 Year Milestones

No 10 Year Milestones for this month.
10+ Year Milestones

Ana Garcia - Northridge Mall
The Horizons Award
The Horizons Award is our most prestigious award, given to Service Management Systems leads and directors for achieving quality, safety and productivity goals. Winners are honored at our annual leadership meeting and receive an etched crystal trophy and a $500 prize.
2018 Service Management Systems Winner- Greg Mayo
Greg Mayo has been part of the Service Management Systems family since 2006. In September 2018, Hurricane Florence travelled up the east coast, hitting Jacksonville Mall with a lot of wind and rain. Greg and his team reported to work immediately following the storm to begin the clean-up process. Unable to assess the damage, the Mall's General Manager relied on Greg to be her eyes and ears until she could return. In an email to the SMS Executive team, the GM stated that Greg "is a dedicated and loyal employee, and I am thankful to have him on our team." A Marine Veteran, Greg has worked with the North Carolina Career Center to help find other veterans work at SMS. In recognition, Greg accepted an award from the state of North Carolina on behalf of SMS for "Employer of the Year" for hiring and employing a high percentage of veterans. His team will tell you, Greg exemplifies how one person can make a positive impact and affect change for the betterment of those around him.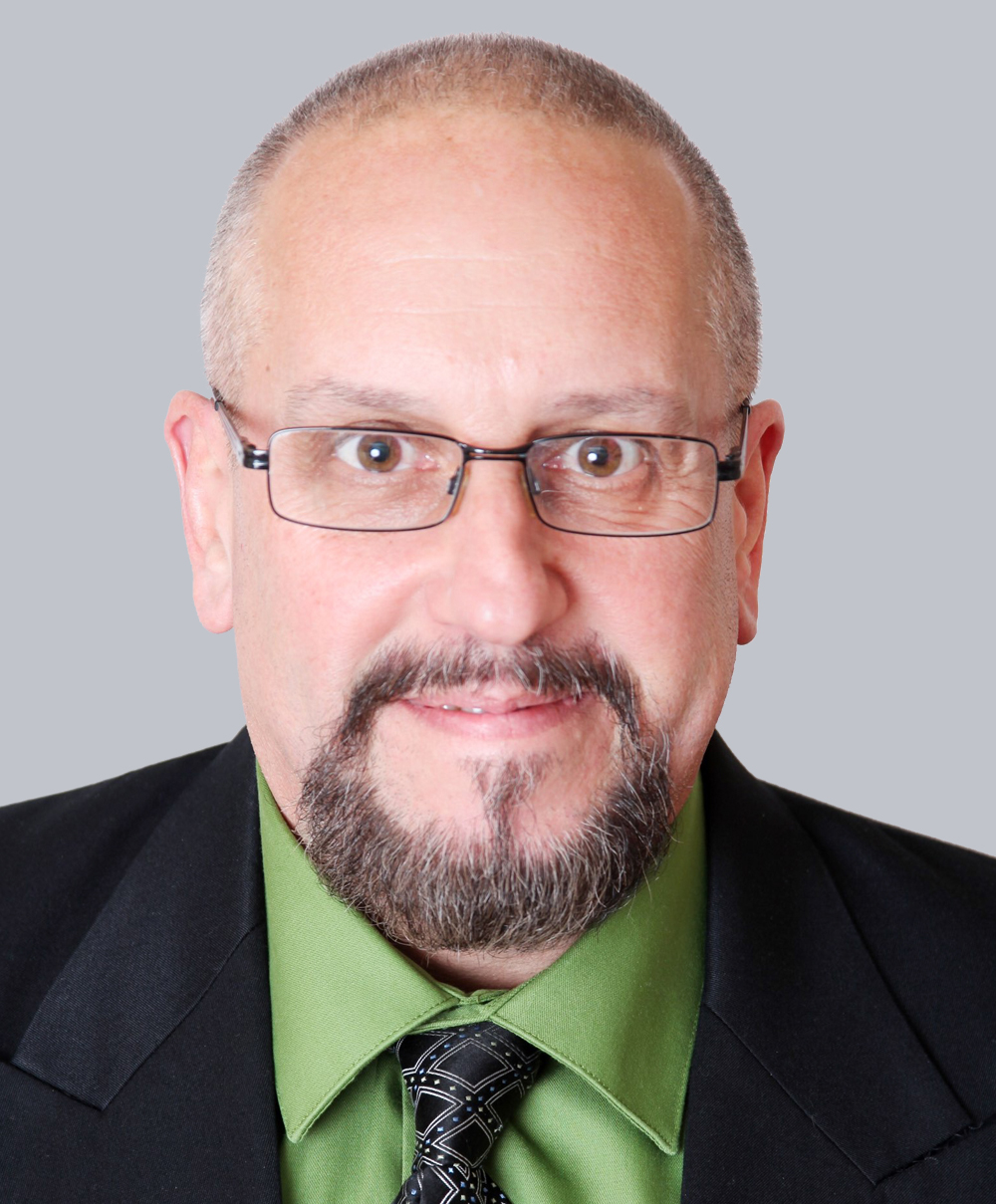 Just a few more examples of how our managers, employees and teams go above and beyond every day. Scroll through the Success Stories below to read more about how our teams are doing "whatever it takes" to deliver excellent customer service.