Whatever It Takes
Going above and beyond the call of duty, our employees are dedicated to the concept of doing "Whatever it Takes" to make our customers successful and satisfied.
Our values are extremely important to us, and we operate and live by them every day. Honesty and integrity, along with hard work and appreciation, form the foundation of our long-lasting relationships. Service Management Systems is proud of our people, our diversity and our culture. Take a few minutes to scroll through some of the successes and accolades our employees, management and teams have received this recently.


Whatever It Takes
Each month, our employees and management nominate the coworkers or employees that impressed them most! By going above and beyond their daily job duties or by showing their dedication to our company's core values, these employees were nominated for the Whatever it Takes (WIT) Employee of the Month Award. From these nominations, each employee is then considered for the prestigious WIT Employee of the Year Award.

The following employees were all nominated for this month. All nominees exhibited the SMS Core Values and we are proud of each and every one of you. Keep up the outstanding work!
Robin Cox - Patrick Henry Mall
Louise Schmidt - Northtown Mall
Donald Warren - Chautauqua Mall
David Odom - South Plains Mall
Maria Ruelas - Broadway Plaza
"Lupe" Maria Garcia - Carmel Plaza
Diretha Allen - Gadsden Mall
Alice Villagomez - Destin Commons
Konata Ajamu - The Avenue Murfreesboro
Fanny Carter - Magnolia Mall
Shaun Sexton - Jacksonville Mall
Edvinas Korsakas - Jacksonville Mall
Paul Hawkins – Tennessee Performing Arts Center (TPAC)
Ophelia Johnson - Magnolia Mall
Jwiane Smith - Destin-Fort
Walton Beach Airport (VPS)
Brett Candfield

Chautauqua Mall – Northeast Division

Brett doesn't have a driver's license, so he can't drive the mall maintenance truck. For three winters, Brett has tirelessly braved the cold winters here in Chautauqua, NY to shovel and salt all mall entrances. He accomplishes this by using the golf cart or doing it all on foot without complaint. Brett is always willing to do whatever is asked of him. He is a great worker, but is also a great parent! You can tell that he puts the same love and commitment into his job as he does his family.

 

Nominated by: Todd Strickland, Facility Manager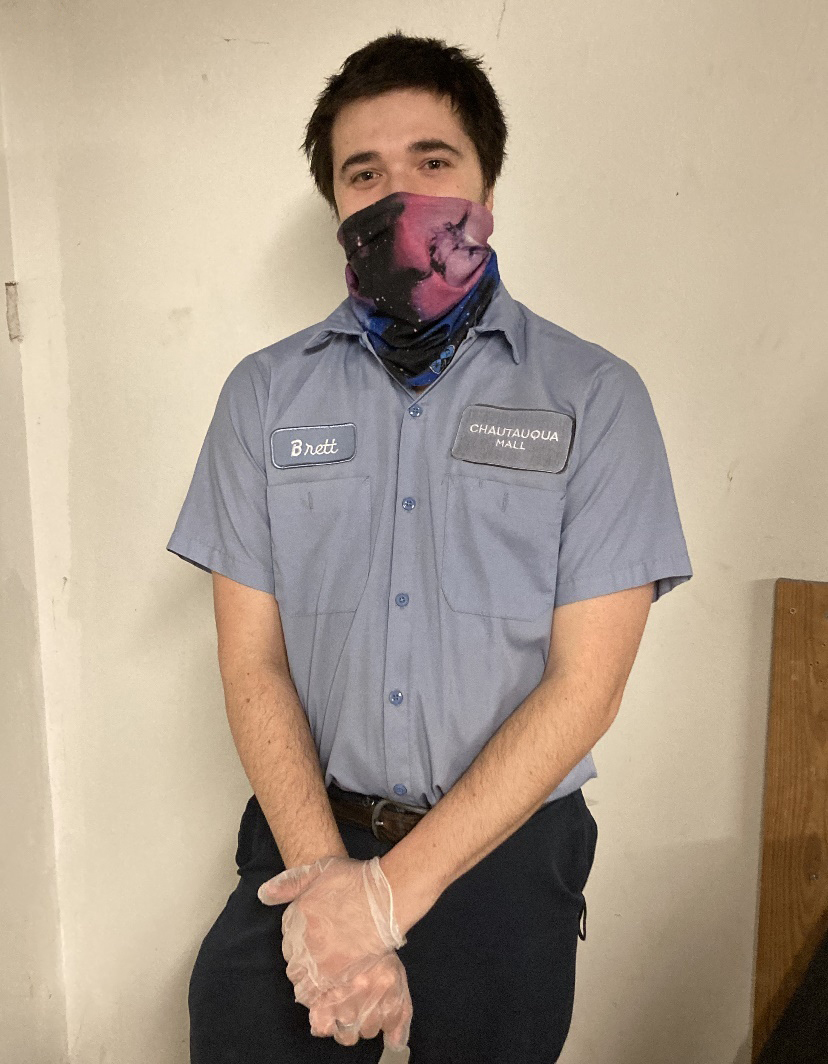 Guadalupe Garcia

Carmel Plaza – West Division

Lupe has dedicated many hours to the proper functioning of Carmel Plaza. We have been going through the process of getting a new contract here at Carmel Plaza. We need another employee here but couldn't hire someone until the contract was signed. Since January 1, 2020, Lupe has been offering to work longer shifts to ensure the proper coverage and assist in the daily duties. During the AT&T Golf Tournament at Pebble Beach last week, she worked longer hours, including 10 hours on Saturday and Sunday. This was to make sure the visitors in town had clean restrooms to use, as well as to keep the Plaza in great condition for all to see. She is a great asset to SMS and Carmel Plaza.

Nominated by: Robert Massey, Facility Manager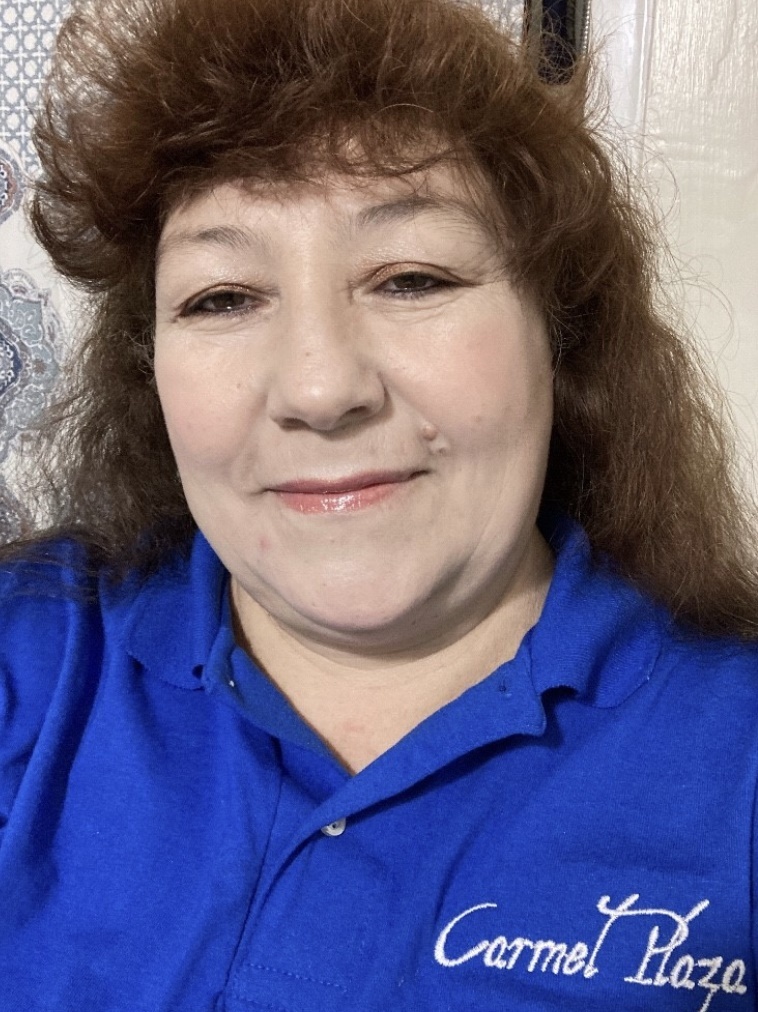 Jwiane Smith

Destin-Fort Walton Beach Airport (VPS) – Midwest/Southeast Division

Jwiane has been with SMS for two years, and upon our startup was a recent transfer to Destin-Fort Walton Beach Airport. Over the past five (5) months that Jwiane has been at this location, he has exceeded my and the airport administrations' expectations as a leader. Every day, he has a willingness to go above and beyond and is always willing to do "Whatever it Takes" to make sure a task or project is completed. Last month, Jwiane was promoted to Second Shift Supervisor and has continued to excel in his new leadership role. He provides great training and mentoring to his employees, and instills great core values.

Nominated by: Darin Muncy, Facility Manager and Patricia Hansen, 1st Shift Supervisor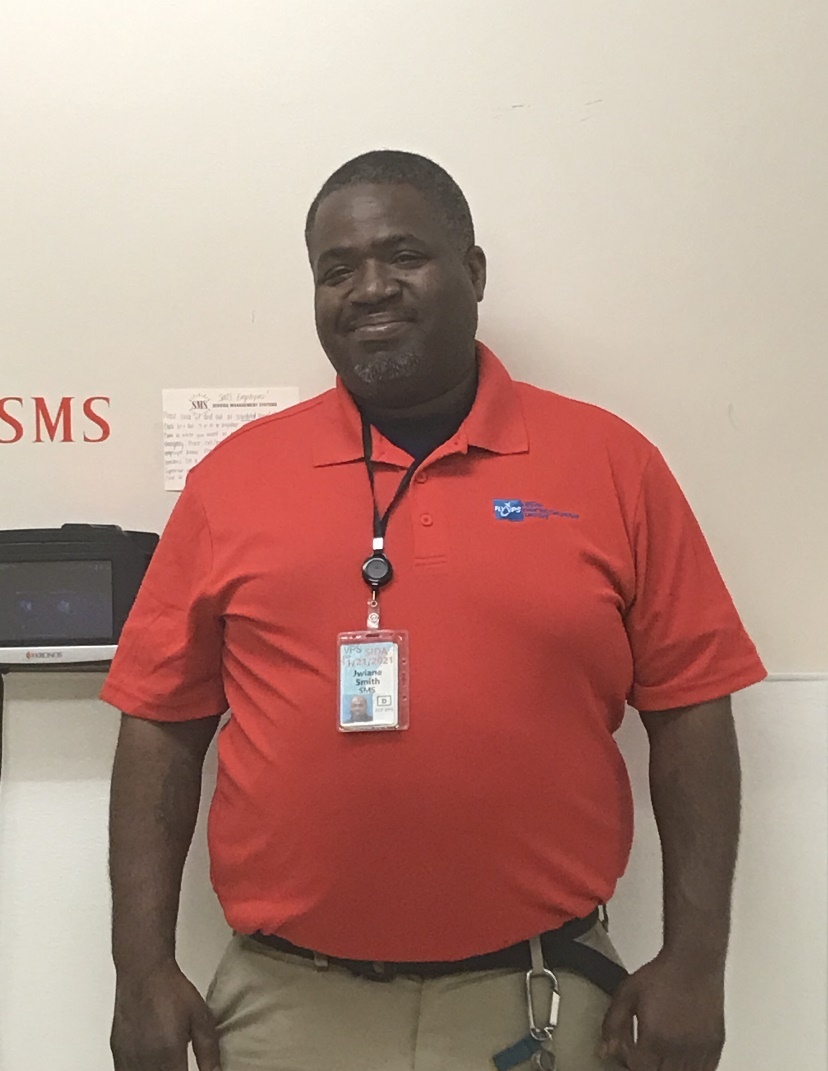 Milestones
Two of the greatest Core Values we feel our employees exhibit are Hard Work and Loyalty, and are some of the driving forces behind our company's success. This is evident in the Milestones reached each month.

Congratulations to the following employees who have reached significant Milestone Anniversaries this month!
5 Year Milestones

John Goode
Victor Paz
10 Year Milestones

No 10 Year Milestones for this month.
15 Year Milestones

Torri Washington
Frances Derr
The Horizons Award
The Horizons Award is our most prestigious award, given to Service Management Systems leads and directors for achieving quality, safety and productivity goals. Winners are honored at our annual leadership meeting and receive an etched crystal trophy and a $500 prize.
2019 Service Management Systems Winner- Carl Davis
Carl has been part of the Service Management Systems family since 2006 and is currently serving as the Operations Manager at Fashion District of Philadelphia. Over the last 2+ years, this PREIT property has been under significant and complex renovations, which encompassed over one million square feet and several city blocks in the heart of downtown Philadelphia. In his role as Operations Manager, Carl was integral in the coordination with City Officials, inspectors, construction contractor and several subcontractors. His role became even more important when the PREIT General Manager and Regional Vice President resigned and was not replaced for approximately 18 months during the renovation. Carl entertained investors, potential tenant representatives, PREIT and Macerich personnel, taking them on guided tours and providing details regarding any matters regarding their particular need. When it was time for the mall to reopen to the public, Carl was at the center of all the activity and ensured all events were successful. Top PREIT executives, including CEO, Joe Coradino, recognized Carl for his contribution to the successful redevelopment of the new crown jewel for PREIT. Carl's dedication and hard work to the project were vital to retaining our business at Fashion District of Philadelphia.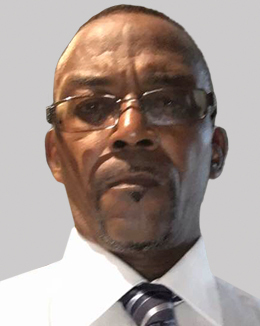 Just a few more examples of how our managers, employees and teams go above and beyond every day. Scroll through the Success Stories below to read more about how our teams are doing "whatever it takes" to deliver excellent customer service.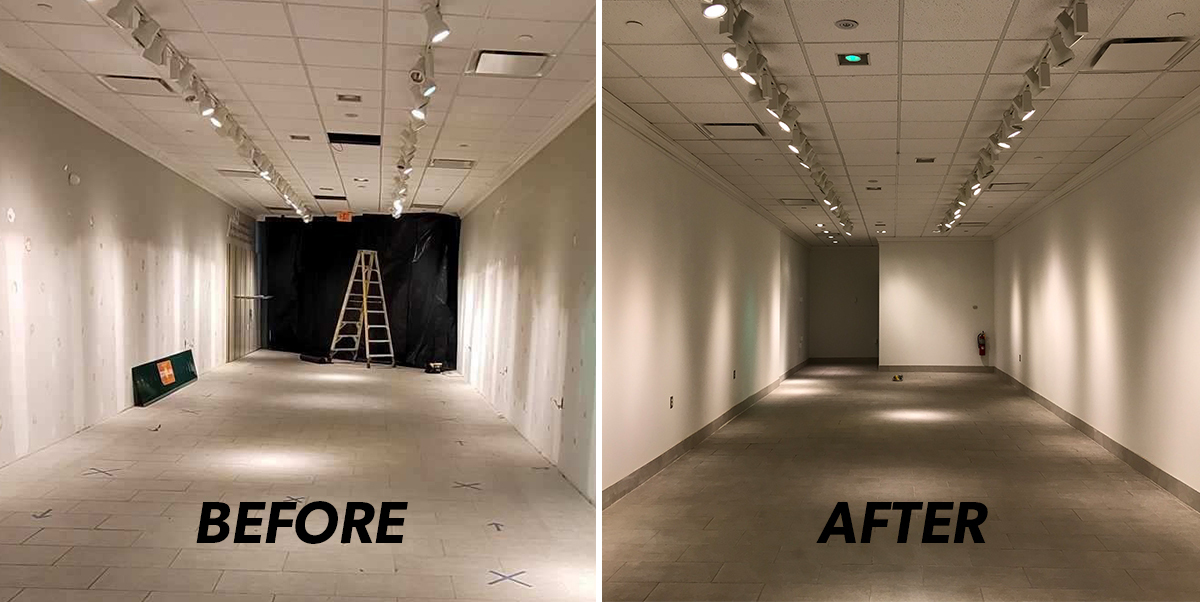 READ MORE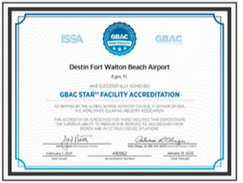 READ MORE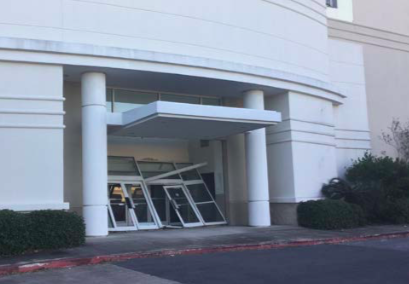 READ MORE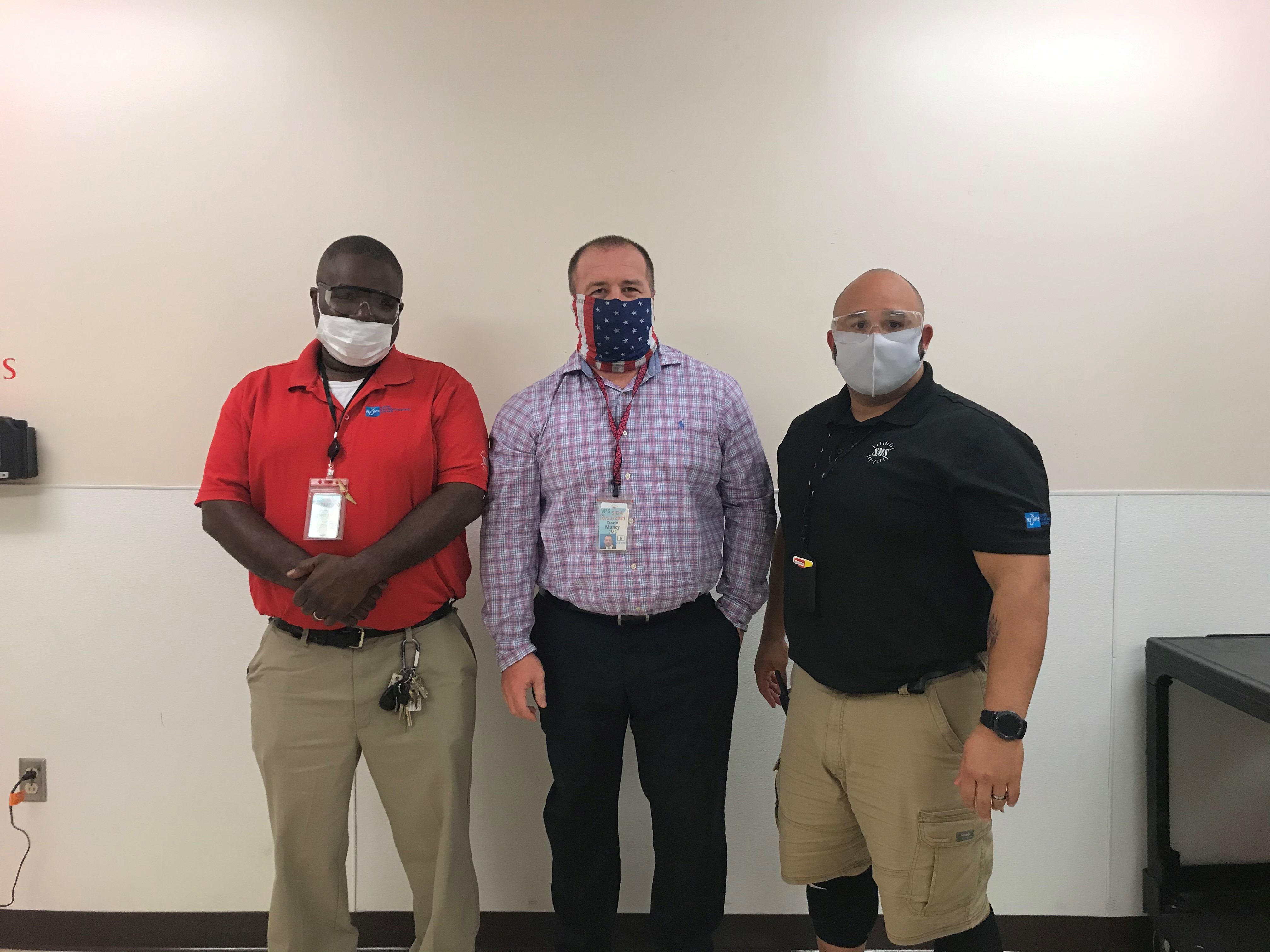 READ MORE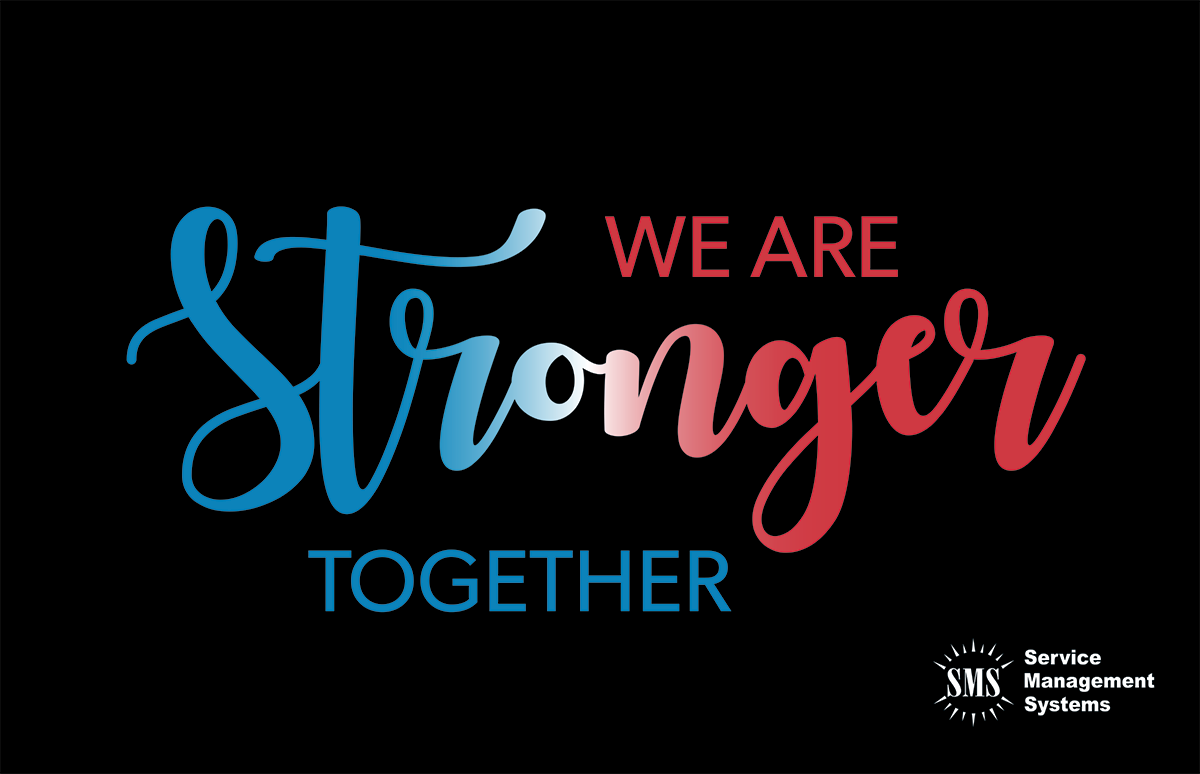 READ MORE
Get Started with SMS
We provide superior specialized services through management of systems and people that allow our customers to focus on their core business. Learn more about how we have fine-tuned our cleaning and maintenance programs to bring your property better results at a better value.
Learn More